Crackle Original 'The Art of More' Adds Cary Elwes
|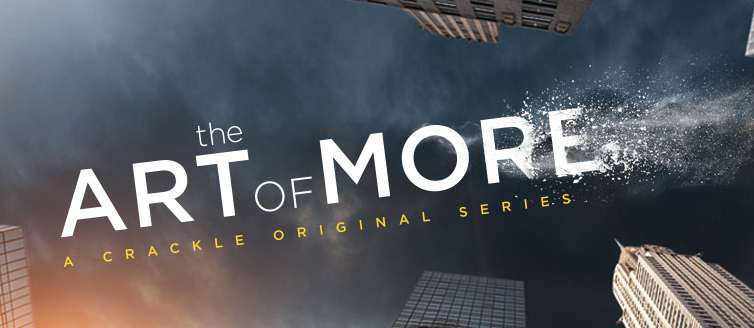 What fun would it be for Crackle if it just sat back and let Hulu, Netflix and Amazon have all the fun collecting original series right?
Crackle comissioned its first original series earlier this year, titled 'The Art of More.' From the Crackle website:
Coming Fall 2015. A groundbreaking drama starring Dennis Quaid, Christian Cooke (Magic City), and Kate Bosworth (Still Alice) that explores the underbelly and surprisingly cutthroat world of premium auction houses.
Another recognizable actor joined the ranks of the above cast today with Crackle announcing Cary Elwes (you might remember him from Princess Bride).
Details on the show are still extremely mum, and it probably will be a while before we have anything substantial to show you, but it seems that with each day passing, another streaming service is offering its own original content.
More info to follow.