Comcast Loosens Its Grip on HBO and Showtime, Enables Amazon Fire Access
|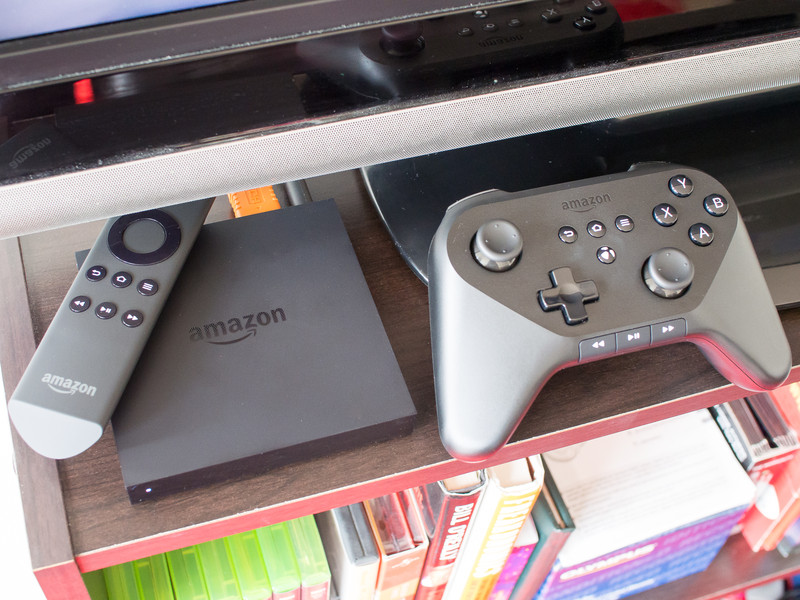 So you're still paying for a traditional cable package, huh? It's understandable– you've got one (big) bill to pay and you get access to almost everything you could ever want as far as television shows go. Xfinity even offers a streaming app that gives you streaming rights to everything you've got at home. You've even got an HBO Go and Showtime password to show for it.
But to your chagrin– Comcast has blocked access to several devices for authentication of apps such as HBO Go or Showtime. Even with an HBO subscription, if you were an Amazon Fire TV owner you couldn't access your HBO account through that device.  Today Comcast announced that they are enabling access for at least one device.
Our customers can now use their Amazon Fire TV or Fire TV Stick to access TVE apps from HBO GO and SHOWTIME ANYTIME. Both the Amazon Fire TV and Fire TV Stick join platforms like Roku, AppleTV, Xbox One and Google's Chromecast where subscribers can download the network's app, sign in with their Xfinity TV credentials, and immediately start watching the channel's shows and movies.
Nice work, Comcast!  Welcome to the future– well, if the future is 2010.  Some may wonder why Comcast doesn't just enable their service for EVERY device. We wonder the same thing but it all has to do with control and development resources.  Comcast would have to spend time and money enabling that feature PER DEVICE.  They don't get much out of it as only a small percentage of people use Amazon Fire TV and HBO Go and Comcast all at once.  They also are probably hesitant to "dig their own grave" as it were.  Considering streaming devices like Roku and Chromecast are slowly replacing their traditional model.
Do you have Comcast, Amazon Fire TV and HBO or Showtime?  Today is your day.  Fire that baby up.