Cinemax Joins the Sling TV Catalog
|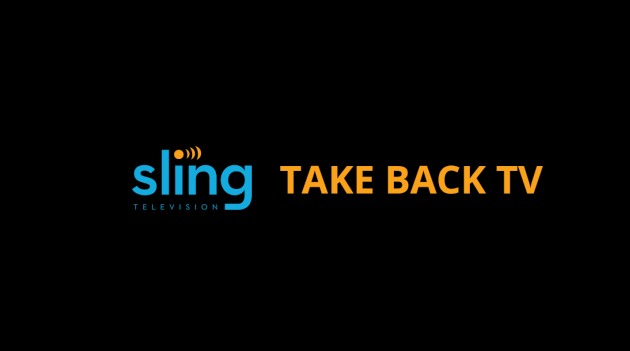 Sling TV subscribers got some great news this morning, as the service announced they can now purchase a Cinemax addition to their current plans.
For $10 extra a month, users can gain access to the Cinemax library of movies and original shows, as well as live streaming of whatever is currently airing on the network.
From the announcement:
With a new movie premiering every Saturday night, we know Cinemax is all about providing a cinematic experience – hence its name. But, we'd be remiss not to mention its popular original series like Strike Back, Hunted, The Knick, and Banshee.
This is the first time that Cinemax is available to anyone without a cable subscription, which makes it big news in the cord cutting community. As their original series 'The Knick' has become a growing hit, we fully expect to see some adoption of this new service in order to get access to the critically-acclaimed series.
Watch the below trailer for the series, which you can now stream with Sling TV and Cinemax: