California, Here We Come – Hulu to Pick Up 'The O.C.' for Online Streaming
|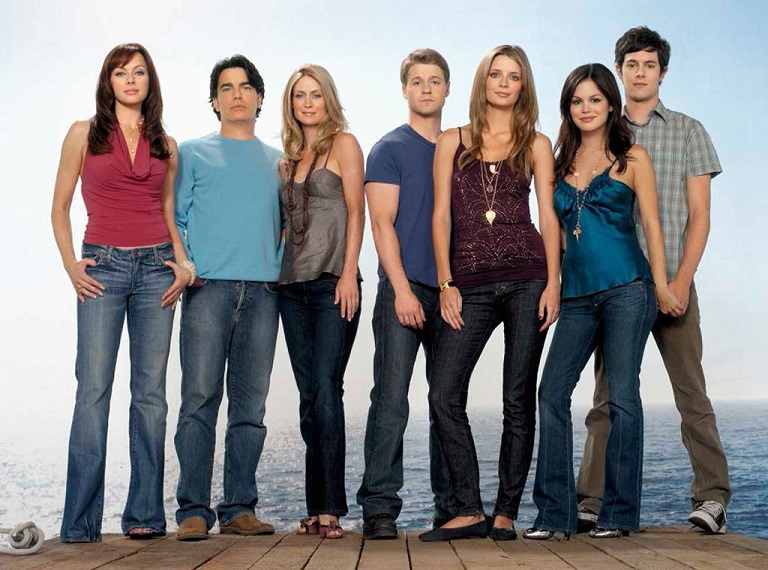 Oooh whatch saaay…
Great news, fans of 2000s teenage drama, hit series 'The O.C." is coming to Hulu this summer, so you can totally re-live those first two seasons of intense drama mixed in with the third and fourth seasons of the show's inevitable downfall.
Vulture is reporting that Hulu has picked up rights to stream the recent classic series, alongside several other shows such as 'Blindspot' and 'Lucifer' as part of a major Warner Brothers deal.
While you can already stream 'The O.C.' on CW Seed's free site, this will be the first time the show will be available on one of the major streaming services, thus available on mobile and TV set-top devices like Apple TV and Roku.
In other words, we're excited to watch 'The OC' for the twentieth time, most importantly, the first season's high drama, as there are very few teen soap operas that captured our attention quite like Oliver's time on screen. If you've seen the series, you already know what we're talking about, and if not, well… you have plenty to look forward to.
Carve another notch in Hulu's belt here, there's no reason 'The OC' should remain exempt from digital streaming, so this is great news for Hulu subscribers everywhere.
You can watch the season one trailer here: