The OC Now Streaming Online Free via The CW Seed
|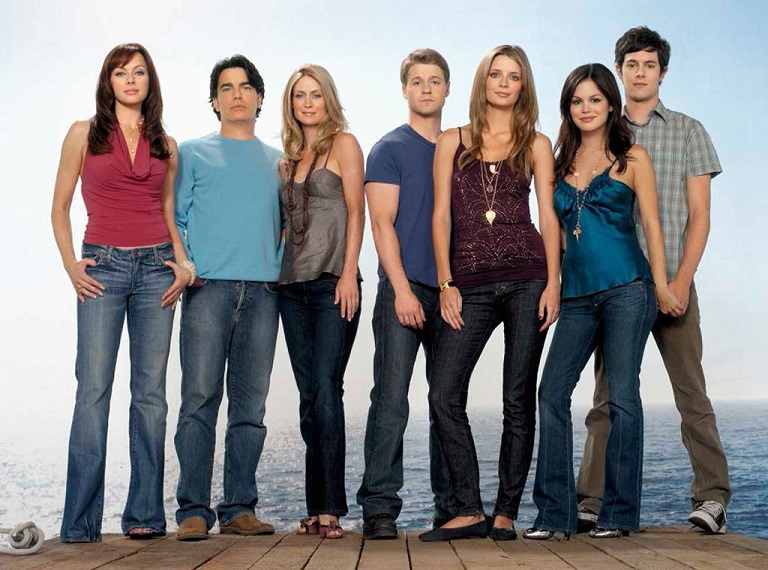 One of the most defining shows of most high school and college-aged people during the mid 00s, no show captured the attention of this demographic faster than FOX's smash hit 'The OC.' And for years, people have been wondering, when will it be possible to stream 'The OC' online.
Today's news should put a few smiles on some faces, as the entire series is now available free and online via The CW Seed.
You can watch the entire series here.
For those less familiar with the show, The OC follows a group of friends growing up in Southern California during their formidable high school years. Enter Ryan, the troubled bad boy with a good heart, Marissa the object of Ryan's immediate affection with a difficult home situation, Seth the lovable goof who just needs a little help breaking out of his shell, and Summer the have-everything attitude who eventually comes to love her inner geek.
The show was also extremely popular for its focus on independent music, a cornerstone of the show's plot devices, as the cast would routinely share music with one another or attend the shows of bands nobody was quite familiar with yet. Then immediately the next day that band's song would skyrocket on the newly minted iTunes charts.
The series saw what some call a serious decline in quality after the first few seasons as things got slightly ridiculous for a time. Some argue the series never got a proper sendoff, but of course any talks of a reunion have been minimal at best.
CW's streaming website 'Seed' has been a real blessing for cord cutters, as their completely free streaming has brought dozens of great titles to the web, including 'Whose Line is it Anyways' among others. You can get a full list of their library's offerings here.