Bill Murray Getting His Own Christmas Special on Netflix
|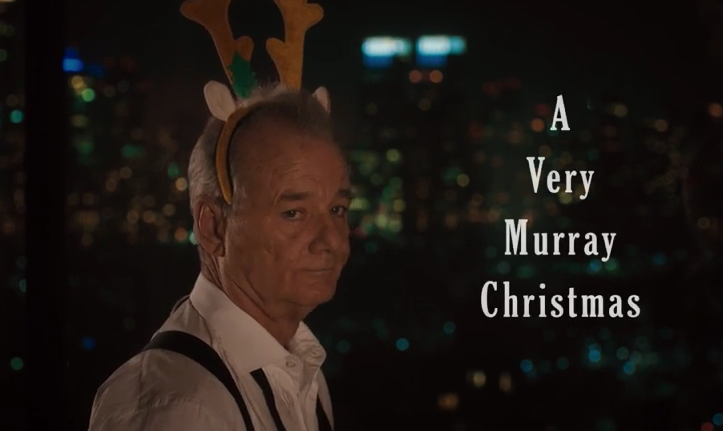 Chalk this up as one of those things I didn't know I wanted this bad until it became a reality.
Netflix has signed Bill Murray on for an exclusive Christmas special, called, wait for it, "A Very Murray Christmas."
The initial list of stars joining Murray is pretty extensive, including Amy Poehler, Paul Shaffer, Michael Cera, George Clooney, Chris Rock, Maya Rudolph, Jason Schwartzman, and Miley Cyrus. Seems highly likely this list will grow, as who wouldn't want to join Murray on a project like this.
Most other details are sparse, and we're not expecting Murray's camp to talk about this anytime soon, as the man of Hollywood mystery himself always remains off the radar until he wants to show up. It seems likely that Murray got bored one day, had his "lawyer" call Netflix and arrange for this to take place.
At least we've been given a teaser trailer by Netflix, which you can watch below: