Best New Movies and TV Shows on Crackle June 2015
|
Crackle is starting to ramp things up a bit, and June is looking like a solid month of great movies and TV shows to stream instantly for free online. For those less familiar with how Crackle works, you can stream a select amount of content completely free online. The service is ad supported, so the below content will have occasional ad breaks, but doesn't require any sort of paid subscription to stream.
Below are our favorite picks for the best movies and TV shows to stream on Crackle in June 2015.
21 on Crackle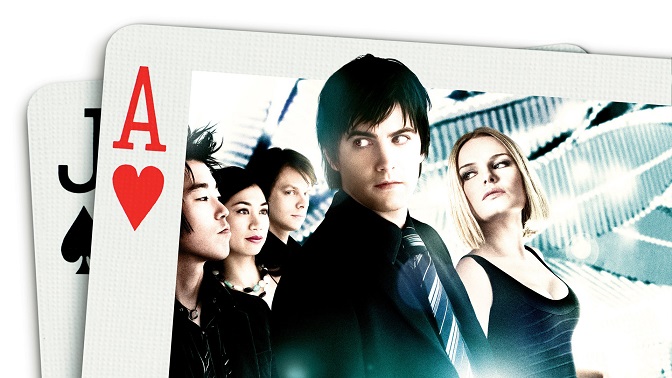 A mix of rumors and retellings brought 21 to the movies. Based loosely on the MIT team that took Vegas for millions through counting cards, 21 follows a group of students led by a college professor played by Kevin Spacey. 21 is fun, witty and might bring out the gambler in all of us who might just be dumb enough to think we can beat the odds ourselves.
Meet the Fockers on Crackle
Sequel to one of the most awkward movies of all time, Meet the Fockers brings in the other side of the family in this hilarious comedy. This time, the Fockers are on full display with Barbra Streisand and Dustin Hoffman playing Ben Stiller's ridiculous parents. For those wondering, yes you will likely cringe for a good majority of this movie in the same way you did during Meet the Parents.
Hancock on Crackle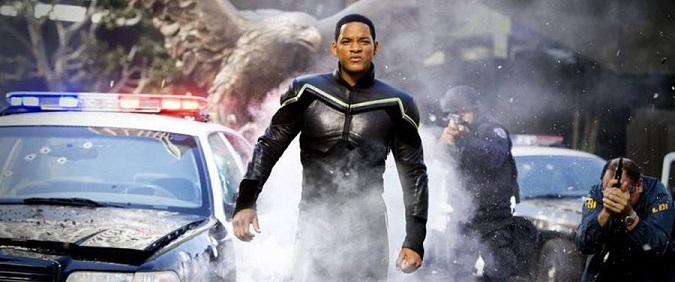 Hancock is a fun spin on the superhero genre, with Will Smith playing Hancock himself. His responsibility to the city leaves him bitter and jaded with his job, which results in what we'll call… less than stellar concern for collateral damage. But after a chance meeting with a PR expert, Hancock learns the importance in changing his ways.
Seinfeld on Crackle
Alright, alright, yes, Seinfeld is premiering on Hulu June 24th in its entirety, but did you know Crackle was at least streaming a few episodes of Seinfeld for free online? Sure, the episode selection is relatively random, but Seinfeld isn't a show that requires sequenced viewing so if you're ever hoping to just watch a few episodes of Seinfeld online for free, Crackle has you covered.
Dilbert on Crackle

One of the most depressing comic strips about life in the white collar working world. Dilbert had a great run as an animated cartoon, and you can now stream Dilbert online on Crackle. All 30 episodes are available on Crackle, bringing this award-winning series into the digital streaming world.