AT&T Announces a $15-a-month DirecTV Now Option… While in Court
|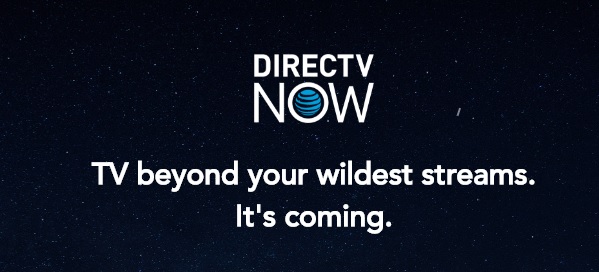 AT&T CEO Randall Stephenson was in court this week, testifying against fears that AT&T is trying to stifle innovation in online streaming. They are a massive brand, capable of dominating the market, and the recent news of an AT&T and Time Warner merger has some regulators nervous of a monopoly. 
Stephenson was on the stand, and announced that they plan on innovating in the streaming space, and specifically mentioned their upcoming $15 a month streaming service called WATCH. The long and short of what this service will include is the same networks as DirecTV NOW but without any live sports streaming. In other words, get full access to your favorite cable and broadcast networks, but if there are sports on, you won't be able to access them.
Related: What is DirecTV NOW?
This sort of announcement, while in court, was probably supposed to be part of an upcoming media blitz to market a new skinny bundle option for consumers, but because Stephenson needed to present evidence of innovation, court was a great time to spread the word. And who knows, maybe because of the unique circumstances of the announcement, there will in fact be more press coverage!
Either way, DirecTV Now Watch will be competing against several other major cable companies for skinny bundle streaming, but they do have a healthy base developing on their NOW streaming service.
(h/t CNN)