Apple Music, iTunes Movies and iBooks Heading to China
|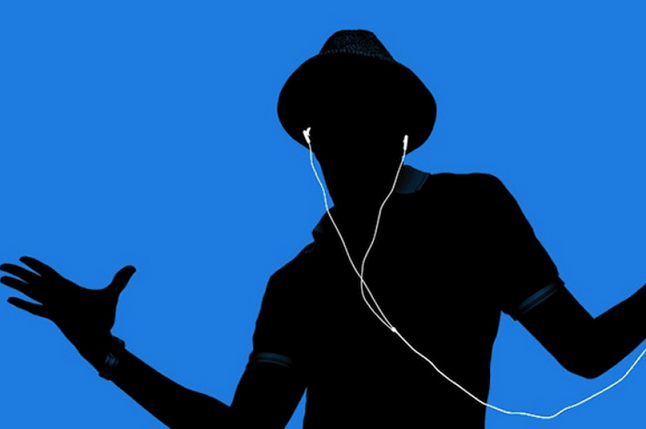 Apple continues its global expansion into key markets, most specifically China, as they announced this week that iTunes movies will now be offered in China.
China has quickly become one of the biggest consumers of apps on Apple devices, so this expansion of other services certainly makes sense as Apple continues to grow in a nation that has seen a massive tech revolution the past decade. Tech Times is reporting that Apple will also be expanding their iBooks and Music services as well.
"Customers in China love the App Store and have made it our largest market in the world for app downloads," said Eddy Cue, the senior vice president of Internet Software and Services of Apple. This expansion of the service will include offerings of both local content as well as international content.
Apple recently released its Music streaming service in the US to considerable fanfare. China offers a massive new market with relatively open market share that only stands to get more competitive as the population continues adopting modern technology at an increasingly rapid rate.
No word on an exact list of titles of movies, books and music that will come with the initial release but as this news continues to develop we will certainly report on what's available.