Apple launching a standalone streaming service this fall
|
Add another monthly service to the tab.
Apple announced today their plans to launch a standalone streaming service that will feature network television in a "slimmed down" format for monthly subscribers. Official announcements are planned for June, but the Wall Street Journal reported today that Apple plans on launching the service in September 2015.
Naturally, the plan would be to make the streaming service available on all currently available Apple devices (no word on the Watch yet). Surprisingly, the cost seems to come at a premium, as initial sources mention that Apple is aiming for a $30-40 price point, well above other current streaming service monthly subscriptions. If true, this hints that Apple is making a bigger play to compete directly with other cable television providers and not as likely trying to interfere with the likes of Netflix.
One channel that will be initially absent from Apple's new streaming service will be NBC and all NBC affiliates as its parent company, Comcast, could not reach an agreement with Apple previously on a collaborative effort for streaming products. The WSJ article above mentions that Comcast and Apple had a major falling out following Apple's accusations that Comcast never had intentions of working together and was instead trying to gain a time advantage during initial discussions while they developed their own version of Apple TV.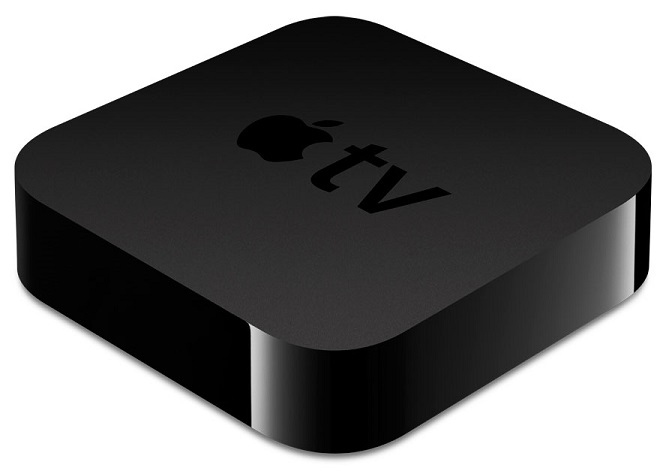 The good news is that Apple has had no such problems with other media giants such as CBS, Disney and Fox, including all their respective properties. It isn't likely that all content from these channels will be available per initial reports, but it seems likely a slimmed down version would still cover most content.
Apple will not be without its competitors, as many other streaming services are fighting to replace cable television and appeal to the "cord cutter" mentality.  The recently launched SlingTV, network standalone apps, and other upstarts are certainly trying to be first to gain mass appeal in modern streaming television.
The fact is though, all these streaming services aren't making a big dent in current cable subscriber numbers, at least not yet. Certainly streaming technology is the future of mass media delivery, but there is still plenty of room for competition and certainly no clear winner as licensing makes the entire industry a bit of a cluster to navigate.
One thing we're certain of though is that Apple is flush with cash and if they throw weight behind this current model, Comcast and other potential competitors should certainly be nervous. Apple will have plenty of opportunity to grow and iterate their television streaming model until they find a market fit.