Analyst: Half of Internet Subscribers Use Netflix
|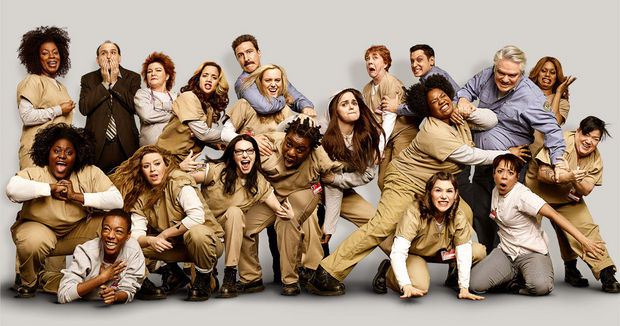 There's no doubt that Netflix dominated the digital streaming video market after turning it from an afterthought into a fully functioning element of their business. The once-DVD delivery service saw the writing on the wall and quickly beat everyone else to the market pivoting to a streaming video offering, a move that has certainly led to massive revenue growth.
Quartz reported based on data provided by RBC Capital, that over half of all internet users also stream Netflix, a massive number of people considering a good majority of people now have access to broadband. See their chart below:
Of course there are a few things of note here, as certainly not all of these folks who have self-described as having "used Netflix in the past 12 months" are paying for the service themselves. As we reported earlier in the year, a good majority of people, especially younger demographics, share passwords to the streaming service.
Notably YouTube seemed to be slightly on the decline, while Amazon and Hulu have remained relatively flat. As both of these services have committed to bolstering their catalogs in 2016, it should get increasingly competitive among them to land the top movies and TV shows, both owned by 3rd parties as well as ordering their own original shows.