Amazon Video Releases Trailer for New Original 'Red Oaks' – Premiere Date Set
|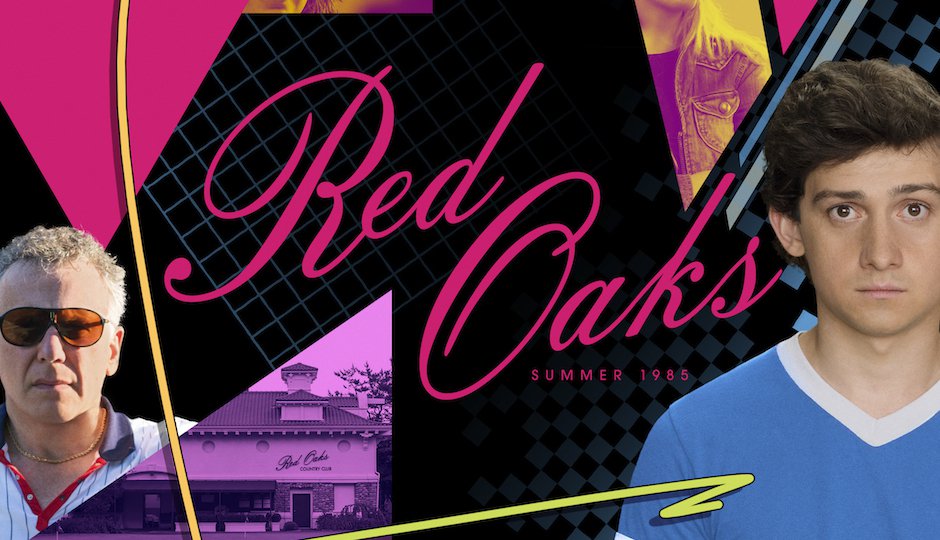 Want to remember the 80s?
How about the 80s in New Jersey? 
NO? Well too bad, because Amazon Video original series 'Red Oaks' is going to give you a refresher in arguably one of the most awkward decades in one of the most awkward cities in America. Described as Caddyshack meets The Graduate the 30 minute series will follow college student David Meyers through those troubling years of self discovery.
The 'Red Oaks' 10 episode first season premieres on Amazon Video, Friday October 9th.
Judging from some early footage this is going to be one of those painfully funny comedies, the type you can't turn away from despite how many times you end up cringing. You can check out the trailer here and see for yourself:
Amazon has a busy year planned for original shows, including Top Gear's team coming back together for an Amazon series. Amazon has recently pledged to make some huge investments in original shows moving forward, as we expect them gearing up to battle with Netflix and Hulu for original show supremacy. 
Amazon's Video streaming service made some interesting news this past week as well when it announced that Prime subscribers will be able to download video for viewing in offline mode, a major step in putting pressure on other services to do something similar.
You can sign up for a free trial for Amazon Prime here.
From Amazon: 'Red Oaks' was created by Gregory Jacobs (Magic Mike XXL, The Knick) and Joe Gangemi (Eliza Graves). Sundance award-winner David Gordon Green (Pineapple Express, Eastbound and Down) and Academy Award winner Steven Soderbergh (Behind the Candelabra, Traffic, Ocean's Eleven) join Jacobs and Gangemi as Executive Producers. The series was directed by David Gordon Green, Andrew Fleming, Hal Hartley, Nisha Ganatra and Amy Heckerling.