Amazon Signs Deal With NFL to Stream 10 Thursday Night Football Games
|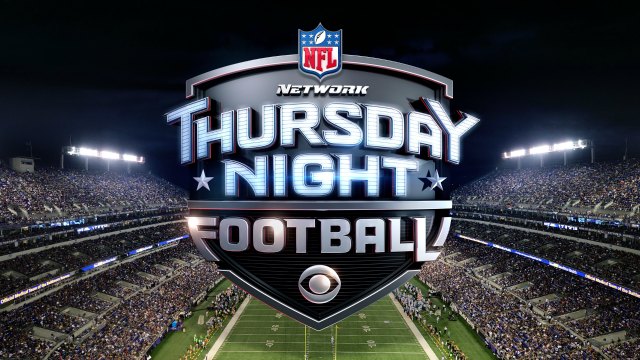 And the winner is…
There was a lot of news surrounding the NFL partnering with Twitter and Yahoo! over the past few years to bring live streaming of NFL games to the world wide web.
But this year, a new player has emerged victorious in its attempt to grab some of that sweet digital audience, as Amazon has announced they are going to be live streaming up to 10 Thursday Night Football games during the 2017-2018 season.
The estimated value of the deal is around $50 million, which is about 5x the amount that Twitter paid last year to stream games (the estimated value for that deal was around $1 million per game).
Interestingly, Amazon will be paywalling these games behind an Amazon Prime subscription, meaning users will have to pay the $99 a year fee in order to get access to these games. Twitter and Yahoo! had offered streams of the game for free, so this might be upsetting to some viewers this year less interested in a subscription.
Amazon and not Twitter will stream Thursday night NFL games this year, as recode reported. Lucrative Thursday night deal.

— Adam Schefter (@AdamSchefter) April 4, 2017
Regardless, Amazon has been betting big on their streaming service, and certainly have their sights set on dominating the digital television world. On top of winning an Oscar this year for 'Manchester by the Sea,' the service also plans to double their total spend on television shows over the next few years.
Try Amazon Prime Free for 30 Days
This deal certainly makes sense when it comes to drawing in a bigger audience, as Thursday Night Football gets plenty of eyeballs for a mid-week game. It does appear that the NFL is interested in experimenting mostly with TNF as opposed to their mainstays. No doubt though, the NFL is working on becoming more forward-thinking with digital streaming of games.