Amazon Original 'The Man in the High Castle' Getting a Third Season
|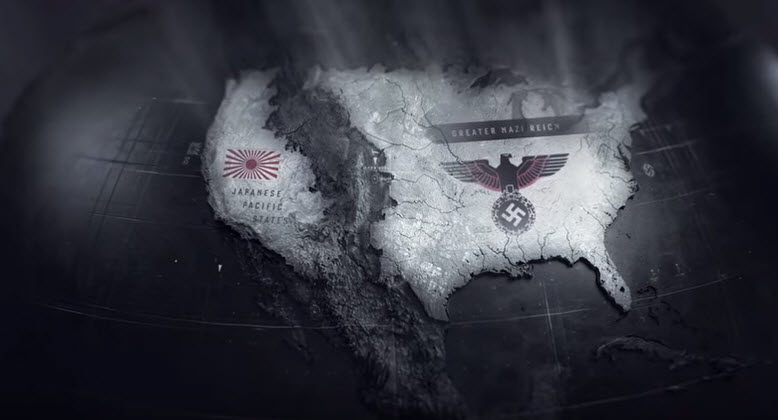 Amazon made a name for itself with their original drama series 'Transparent,' and continues to make some big waves with their expanding original content library.
Amazon has announced that they have signed alt-history 'Main in the High Castle' for a third season. This has been one of Amazon's biggest hits, with a major ad campaign to drive Amazon Prime Video subscriptions. The second season has been one of their most heavily marketed programs.
>>Watch the first two seasons free here<<
Based on the Philip K. Dick novel of the same name, 'Man in the High Castle' follows an alternative history, where the Axis powers won World War II, and the United States has been split in half between Nazi Germany and Imperial Japan. The show follows a rebel uprising based in the Rockies-area of the country.
Amazon has made some major investments in original content as of late, with other shows like the Jeremy Clarkson-led 'The Grand Tour' and plans to bring in hundreds of millions of dollars in new TV shows. Amazon's other successful titles include many kids' shows, 'Mozart in the Jungle,' and a list of several pilots, as part of a program where Amazon tests several shows and gives full orders to ones that audiences end up loving.
The first two seasons of 'The Man in the High Castle' have been well-received by audiences and critics alike. It will be interesting to see what the show does if it maintains continued success way past the plot of the novel.