Amazon Original Movie 'Chi-Raq' Trailer Released – Premiere Date
|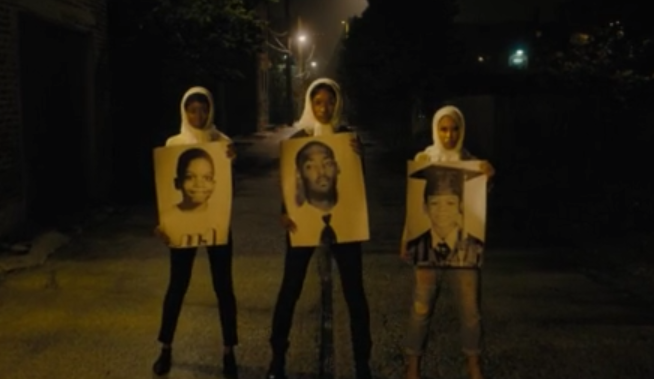 Amazon is making some huge investments in original content, both in television and in movies. They commissioned famed filmmaker Spike Lee to produce an original film, and now we get a first look at his work, 'Chi-Raq.'
Based on  the Ancient Greek play "Lysistrata" by Aristophanes, 'Chi-Raq' follows a group of women in Chicago who refuse the men of the city any loving until the violence subsides. Labeled satire, Lee has come out and said despite this the film has a serious message regarding the violence in American inner-cities. Amazon has released the first trailer for the film, which you can watch below:

The production and directing have a classic Spike Lee touch, with a hint of stage acting mixed into the film's style. It certainly appears Amazon has given full control to the director to produce a project the way he wants.
'Chi-Raq' will be Amazon's first original feature film, with the streaming service of Amazon's set to release more and more movies and TV shows in the coming year. Amazon has pledged to invest hundreds of millions of dollars as it prepares to compete for streaming video dominance in an industry that is continuing to grow, and get more competitive.
'Chi-Raq' will be premiering in theaters December 4th, with its release on Amazon Video shortly after.