Amazon Just Released 10 Pilots of Their Original Series Streaming Online Free
|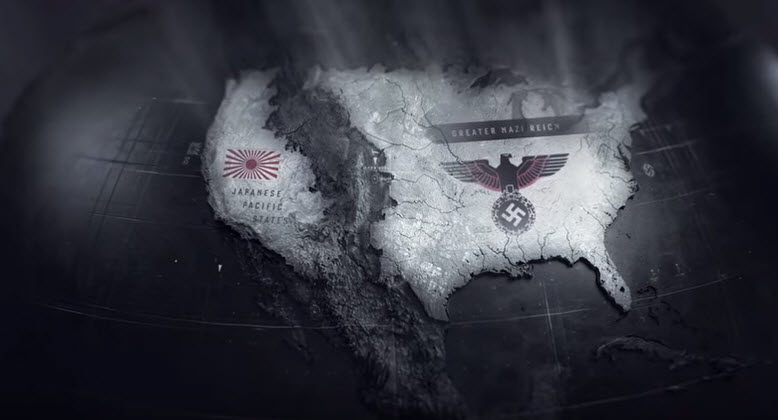 Amazon has been fighting hard to make itself a contender in streaming video, and to put their money where their mouth is, they have released the pilot episodes of 10 of their exclusive original shows online via YouTube completely free.
You can sign up for a free trial of Amazon prime here to access all of the below shows in their entirety if you happen to stream one (or a couple) you end up really liking.
Each show links to the YouTube channel where you can watch the first episode:
Primetime shows
o Bosch: An Emmy nominated hour-long drama series based on Michael Connelly's best-selling novels, following Harry Bosch, an LAPD homicide detective, who stands trial for the fatal shooting of a serial murder suspect — just as a cold case involving the remains of a missing boy forces Bosch to confront his past.
o The Man in the High Castle: A series based on Philip K. Dick's Hugo Award-winning 1962 alternative history novel. The hour-long self-titled series explores what would have happened if the Allied Powers had lost World War II. The series is the most-streamed Amazon Originals show ever by Prime members globally.
o Mozart in the Jungle: The multi-Golden Globe award-winning half-hour series that proves what happens behind the curtains at the symphony is just as captivating as what happens on stage. Based on the critically acclaimed memoir Mozart in the Jungle: Sex, Drugs & Classical Music by Blair Tindall.
o Red Oaks: A half-hour comedy series set in the "go-go" 80s about a college student enjoying a last hurrah before summer comes to an end–and the future begins.
o Transparent: The multi-Golden Globe and Emmy award-winning novelistic half-hour series about the Pfefferman family exploring family, identity, sex, and love.
Kids series
o Annedroids: An Emmy nominated live-action series (for children ages 4 to 7 years) about Anne, a young female scientist, her human friends and the android assistants she's created. The series follows the amazing scientific discoveries they make while undertaking the biggest experiment of them all: growing up.
o Gortimer Gibbon's Life on Normal Street: An Emmy nominated live-action series (for children ages 6 to 11) that centers around Gortimer and the bond with his two best friends Ranger and Mel. The series chronicles their adventures on Normal Street—an ordinary suburban neighborhood that has a hint of something unexpected just beneath the surface.
o Just Add Magic: A live-action series (for children ages 6 to 11) that follows Kelly and her two best friends Darbie and Hannah, as they stumble upon a mysterious cookbook in Kelly's attic only to discover the recipes in this book are far from ordinary—they're magical.
o Tumble Leaf: An Emmy award-winning animated series aimed at preschoolers, that follows Fig, a delightfully curious blue fox, and his best friend Stick, a quirky caterpillar, as they embark on a fun and nature-filled adventure, all while learning about science through their natural play.
o Wishenpoof!: An animated preschool series that revolves around Bianca as she solves life's problems in her own creative ways because with magic, or without, we all have the power to make good choices.