Amazon is Now the Third Biggest Streaming Video Provider in the US
|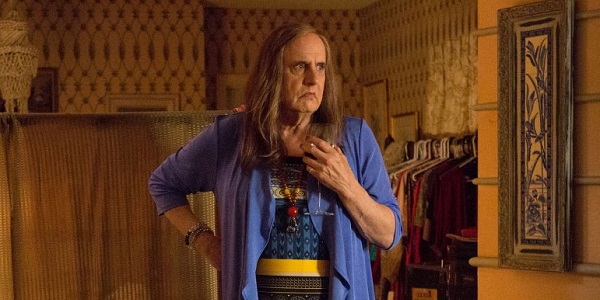 All that spending seems to be paying off.
Amazon Video, one of Bezos' biggest bets, has quickly proven to be on an major growth trajectory for the company, as they now rank as the third biggest streaming video company behind YouTube and Netflix.
According to research from Sandvine, Amazon has jumped up the list in the past year as they have brought on more original shows and thought about ways in which they can encourage more usage of their streaming video product. Once a part of the Amazon Prime package, Amazon Video quickly took on a form of its own as it showed promise as far more than just a selling point for Prime.
Amazon has done plenty to bolster its Video brand, winning Emmy Awards with hit indie comedy 'Transparent,' spending hundreds of millions to bring big names back from the death grip of the BBC in reviving 'Top Gear' celebs for a new exclusive show, and signing huge TV shows to exclusive distribution contracts with networks like HBO. Even recently, the retail giant broke news by announcing they will now offer Amazon Video as a standalone package, no need to pay extra for the Prime shipping benefits.
Some other interesting findings from the study:
Netflix is still responsible for nearly 35% of all traffic on the internet, but this is actually a slight decline from 37% last year.
Sling TV is starting to flex a little muscle, up into the top 20 of all streaming video services.
Streaming audio and video is responsible for 71% of all internet usage during the evening in North America.
The number of internet traffic from streaming video is likely only going to continue to increase, but we predict that it's less likely one major service will ever dominate again. The industry continues to fracture, and as this fracturing occurs, more streaming services will offer skinny bundles for a few bucks each. Perhaps one unifying service is coming, but it won't be for a while.