Action Hero Jean-Claude Van Damme to Star in Amazon Prime Original
|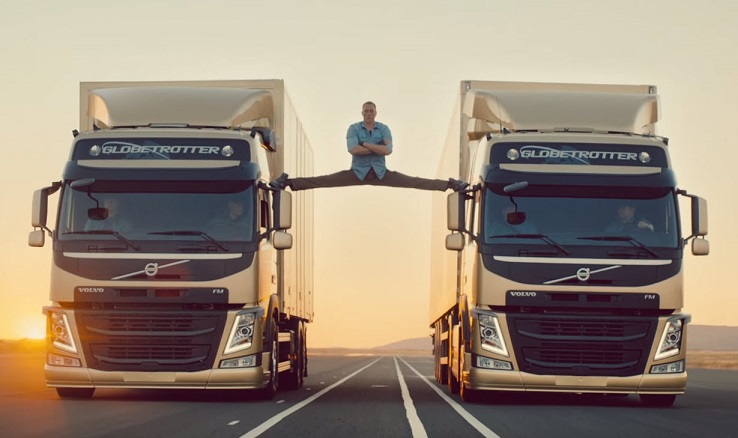 Jean-Claude Van Damme takes his action pretty seriously. But it's also pretty obvious that he doesn't take himself too seriously. With an eclectic collection of films in which he has starred, and a fantastic viral commercial for Volvo Trucks, it doesn't actually seem that surprising that JCVD's next project would be a comedy of sorts.
The Hollywood Reporter broke the news that the action star would be headlining an action comedy on Amazon Prime as an Amazon Video original series. 'Jean-Claude Van Johnson' (yes that's the real title, amazing, we know) will feature everyone's favorite martial arts expert playing an even more ridiculous version of himself. This is Van Damme's first television series.
The show is reportedly going to feature Van Damme as a famous action hero who has since retired from the big show. But inevitably, this life of leisure doesn't satisfy our hero as he finds the world in need of his return to action.
No premiere date yet, but we're guessing 'Jean-Claude Van Johnson' will likely appear either towards the end of 2016 in pilot form or perhaps in its entirety sometime in early 2017, per the normal release schedule of Amazon original television.
'Jean-Claude Van Johnson' is likely setting itself up to be just as over-the-top ridiculous as it seems on the surface, and we couldn't be more excited for this to be true.