Aaron Paul's Next TV Project 'The Way' Exclusive to Hulu
|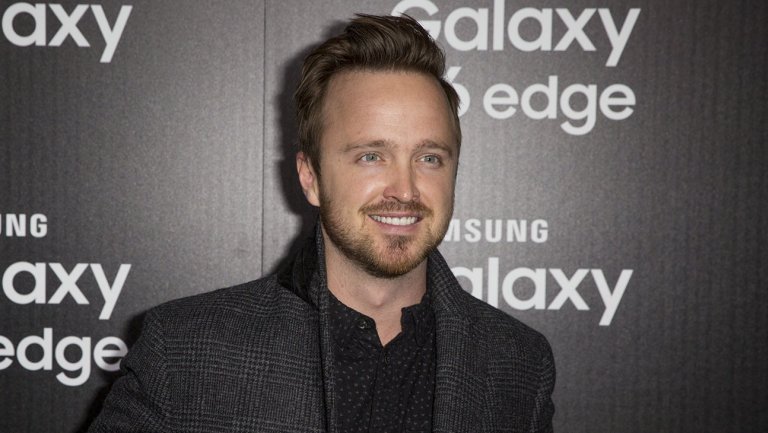 Two can play at this whole "original content" game.
With Neflix making a lot of waves this week with several announcements regarding new original shows with some big names, Hulu was probably feeling a bit left out. But never fear, because Breaking Bad star Aaron Paul is returning to television with new Hulu original 'The Way.'
The Hollywood Reporter announced the news this week, stating that the show would revolve around the drama of a family mixed in with a faith-based group. Paul will play Eddie Cleary, a blue collar head of household, and a member of The Way, a religious group.
From The Hollywood Reporter article:
"Recently returned from a retreat with other members of movement, Eddie is distant and emotionless, distraught from what he witnessed on the trip. His wife (played by Michelle Monaghan) believes he is having an affair, but Eddie is really sneaking off to meet with a still unknown person who claims to know "the truth" about The Way. Doing his best to keep up appearances and continue to lead his family by following The Way's teachings, Eddie must face a truth that might destroy everything he believes in."
The show is set to release toward the end of 2015, produced in part by Paul's production company alongside Jason Katims, Michelle Lee and Jessica Goldberg.
It's no surprise Paul would be quick to join a streaming service original, as Breaking Bad certainly saw a massive influx of viewership when its earlier seasons were released on Netflix for all to stream. With Hulu's recent commitment to some big names such as James Franco, it's great to see another famous face join the list.