You Can Now Download Netflix Originals Free for Offline Viewing
|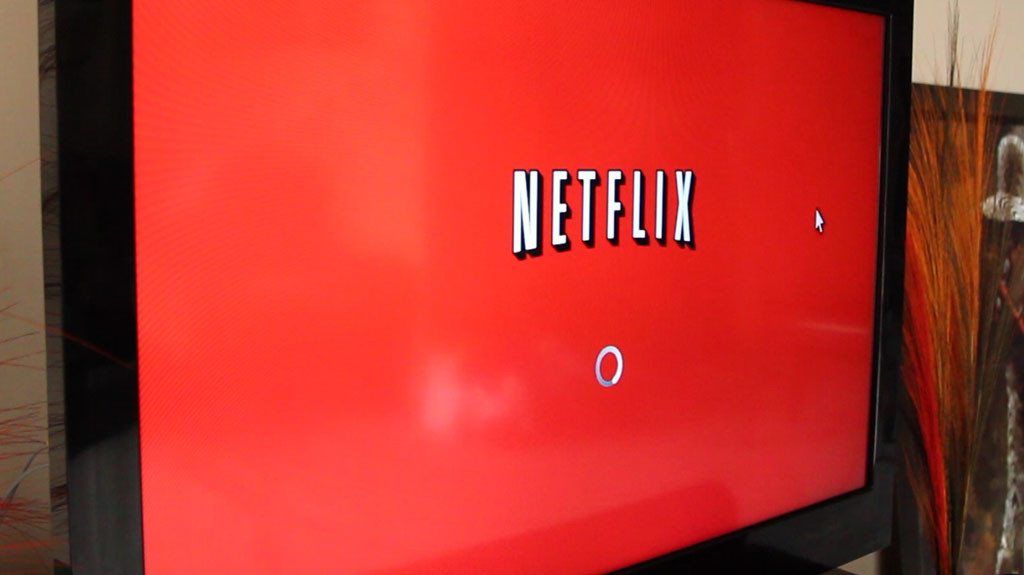 Netflix made waves this week announcing that subscribers can now download several titles from the Netflix library for offline viewing.
This is going to be a huge benefit for all subscribers who occasionally find themselves without WiFi but still want to enjoy their favorite Netflix content.
For now, this new downloading functionality is limited to mostly Netflix originals as well as a few select titles. But as the Netflix original library continues to grow at a rapid clip, there should be plenty of options available for everyone to test for their next road trip or flight.
Many of your favorite streaming series and movies are already available for download, with more on the way, so there is plenty of content available for those times when you are offline. For example, Orange is The New Black, Narcos and The Crown are available for download today.
We can hear parents everywhere rejoicing, as they hand their children a tablet with Netflix streaming to keep the screaming and general backseat mischief from happening.
Amazon Prime has had this available for some time now, which made many people wonder when Netflix would follow. It does turn out that digital rights for streaming movies and TV shows are extremely complicated, thus resulting in the seemingly long wait for this new feature.
Regardless, we're all excited that Netflix has made this a reality for our next trip out of town.