Yahoo! Screen orders 'The Pursuit' as original comedy series
|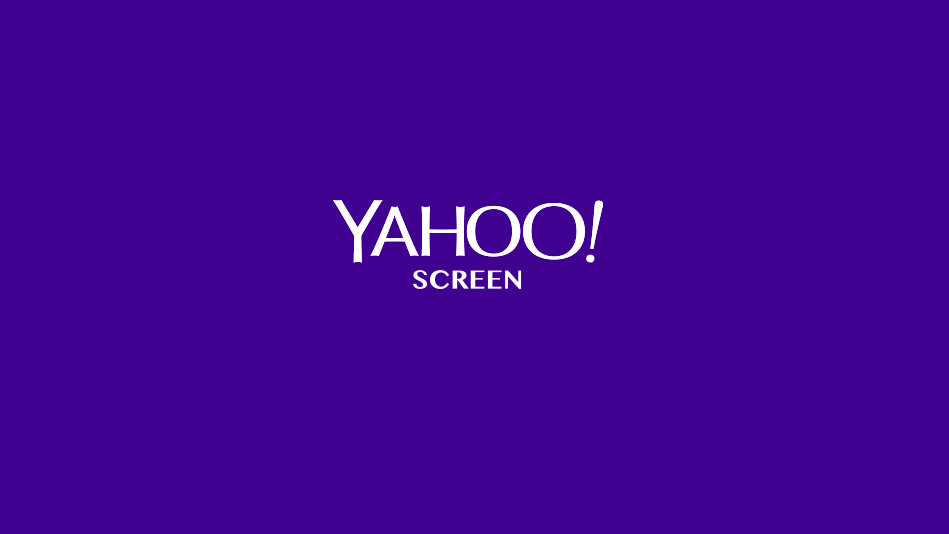 Yahoo! Screen, who last year ordered Other Space and Sin City Saints, along with picking up Community, after NBC had cancelled the series, has just put in its first order for 2015 comedy series 'The Pursuit.'
THR is reporting that the Scott Stuber and Beth McCarthy-Miller led project will follow a group of twentysomethings in NYC suffering from the many ills of being that age in a major city. Yahoo's Kathy Savitt referred to the series as having a major influence.
"[The Pursuit will be] Friends for the 21st century in the era of social media."
General chatter among media about the news is that Yahoo! is effectively pumping the brakes a bit on original content, signalling that perhaps the streaming service might slow down its output of original series in the coming year. While there is still plenty of time for Yahoo! Screen to make some more announcements, slimming from three series to one over the year is a bit of a red flag.
It's a brutal world out there for streaming services, especially as the number of services hoping to compete with Netflix and HBO heavyweights continues to increase. The ball feels a bit in the hands of high quality show producers, as they now have the choice to present their shows to numerous providers in hopes of garnering the highest bid for their original shows.