We Were Already Excited for Wet Hot American Summer, But Now…?
|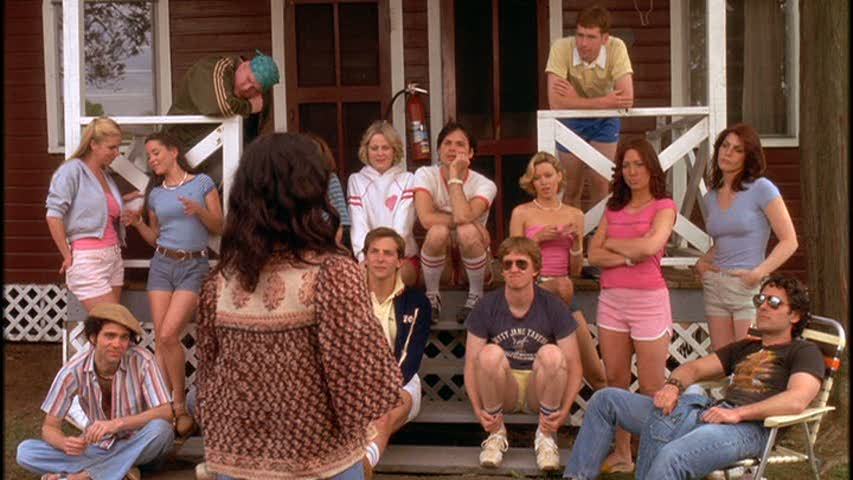 It's hard to stay unbiased when nostalgia comes so strongly into play.
When Netflix announced they would be adding Wet Hot American Summer to their Netflix originals list, my initial reaction was "oh my god I couldn't be more excited" mixed with "please lord don't let them screw up one of the best comedies of all time."
As more details have come to light, including most of the major cast members returning, my fear of it being a failure or disrespectful to the original have faded and excitement only continues to grow exponentially. Netflix released a new, full trailer for the show this morning, and once again, another juicy piece of content escalates my anticipation for it's premiere July 31st.
For those of you unfamiliar with the original Wet Hot American Summer movie, I would highly suggest streaming it on Netflix, where it's currently available, now before jumping into the series in order to have some understanding of the characters. It will also be a great gauge as to whether or not you'll enjoy the show. WHAS isn't for everyone, but for those who fell in love with the cult classic film, it looks like this new television series is going to deliver in a big way.
Watch the full trailer below: