Watch the First Episode of Mr. Robot Online Free Right Now
|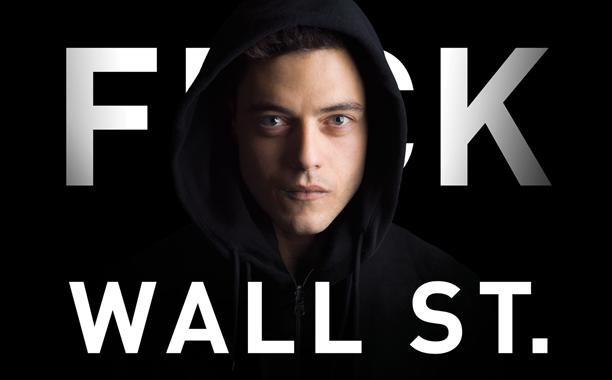 This whole streaming TV online trend doesn't seem like it's going to disappear anytime soon.
USA just released the pilot for their new show 'Mr. Robot' on YouTube as well as on Hulu, which you can stream instantly right now for free.
Sam Esmail's new psycho-drama follows computer wiz programmer Elliot, as he finds himself being recruited by an elite underground hacker group to help take down the world's corrupt corporations.
If you're wondering "this kind of sounds like the beginning of The Matrix" I wouldn't blame you. The show's premise feels relatively similar to the "Neo" character, but this isn't to say Mr. Robot doesn't still execute on some original ideas itself.
The show is set to premiere on USA June 24th, 2015, but you still have the opportunity to catch the first episode now, several weeks in advance.
One of the little things we enjoyed most about this show actually came from its episode list, representing the feel of file names commonly associated with television show torrents, seen below:

Watch Mr. Robot for free below: