Watch Amazon Original 'Mozart in the Jungle' Online Free This Weekend
|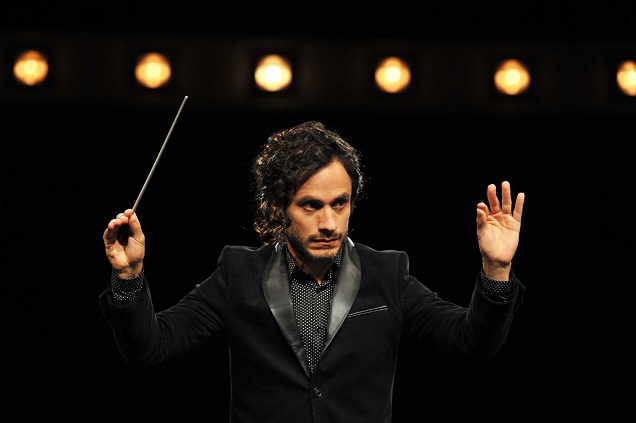 After its big win at the Golden Globes this past week, Amazon Video wants to spread the word about its award-winning series 'Mozart in the Jungle' by offering it up for everyone free online this weekend.
The streaming service has announced that the show will be streaming both the first and second seasons, meaning you can get all caught up with the slowly building buzz behind one of the most underrated (at least from a viewership standpoint) original series from any of the streaming services.
The show follows a young conductor as he brings his bold personality to his work, alongside a young musician trying to make it in the harsh and surprisingly competitive world of professional symphony. The show's star, Gael García Bernal, has been a standout, with critical praise for his performance netting him a Golden Globe for his role in the series.
There are no current announcements regarding a third season of the series, but with the recent uptick in success, it seems likely that the show will be back on Amazon for round three.