Vimeo original 'High Maintenance' rolls up a spliffy deal with HBO
|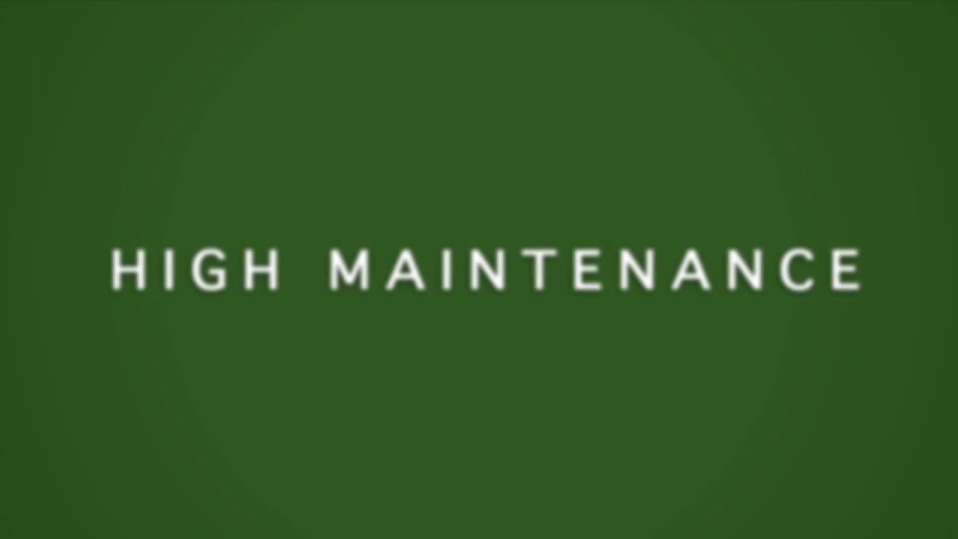 Stoner web series 'High Maintenance' has developed quite a cult following during its time on digital video site Vimeo.
The web series launched in November 2012, and slowly built a loyal audience over the past three years. Created by husband and wife Ben Sinclair and Katja Blichfeld, High Maintenance has a really unique and creative theme, where each episode revolves around a character who exists in name only and never makes an appearance in the episode.
The series feels extremely "Brooklyn," at least from my limited outside assumptions, but without terribly overdoing the cultural cliches one might associate with that being the case. Many reviews of the series have pointed out that 'Maintenance' seems to land itself in a sweet spot between hipsters and sincerity. The episodes don't adhere to any strict time limits either, so each episode follows it's own path to completion.
The great news of today, 4/20, is that HBO loves High Maintenance so much that they have opted to purchase the rights to a future season of the show with today's order. Deadline reported the story earlier, bringing forth some great quotes from the Maintenance team.
"We have been growing this show organically for three years now, and we are elated to bring it into full maturity at HBO," said Blichfeld and Sinclair.
Read a Q&A with the founders of the series on TechCrunch
No word on a release date yet, but once I know I'll update the story.