Thursday Night Football on Amazon Video Buffering, Low Video Quality
|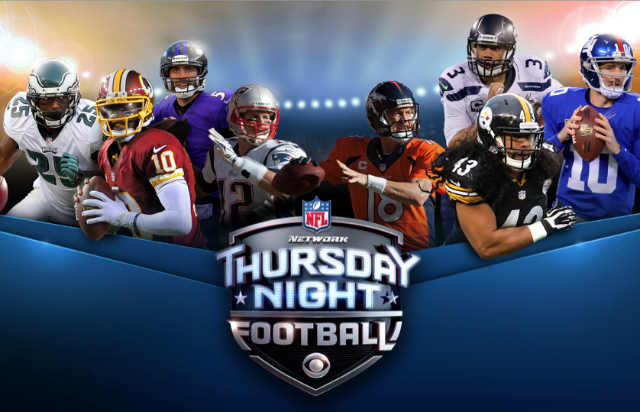 We love the fact that the NFL is trying new streaming methods to bring games online. Hopefully soon it will be possible to watch almost every NFL game through one streaming service, but for now… we're unfortunately stuck with a handful of different services all streaming different games throughout the season.
Tonight, Amazon got their time in the spotlight, as one of the world's biggest companies wanted a piece of the streaming the NFL online pie. We'd fully expect them to have all the resources in the world to make sure Thursday Night Football streamed near perfectly but so far it has been a lot of lagging and intermittent low video quality.
Better luck next week @AmazonVideo… #TNFonPrimeVideo pic.twitter.com/ElMmYA25we

— Greg Carlsen (@Greg_C108) September 29, 2017

As the game continued though, maybe the lightning delay helped, the lag did seem to improve, so it's likely that bandwidth requirements were either lowered by people leaving and watching the game on CBS or The NFL Network. While Amazon hasn't commented on any technical issues, they also might have ramped up resources to match the incoming bandwidth demand.
Amazon Video will have nine more games to stream this season, and we fully suspect that the experience will improve as the year progresses. During opening season last year, when Sling TV brought NFL Red Zone and NFL Network to their streaming service, there were technical issues, which have mostly been fixed at this point.
Interestingly as well, following along with the #TNFonPrimeVideo is mostly people complaining about the protests, people complaining about the protesters, and the two groups arguing a whole bunch.