There are over 200 streaming television services, but most people just want two or three
|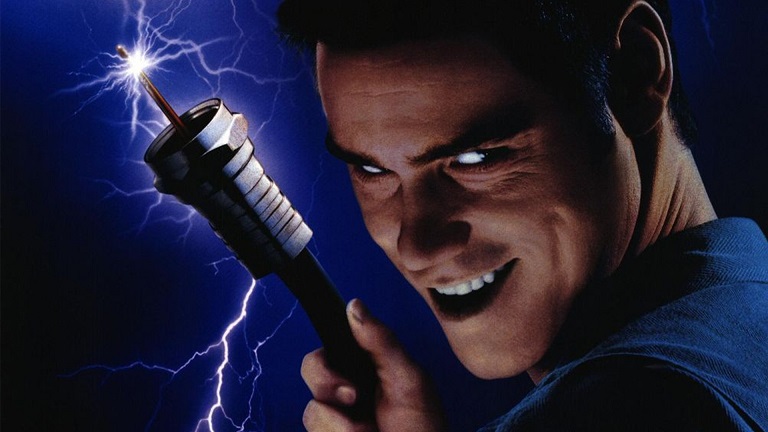 Think back to 2012.
The term "cord cutting" was a fringe concept, to get rid of cable television seemed crazy and sacrificial, and there was really only one primary streaming service that most everyone used, Netflix.
Here in 2018, just over five years later, things look so much different. There are now at least 200 streaming services to choose from, and this number looks like it will continue to grow throughout the remainder of the decade. Nearly 10% of former cable subscribers have cut the cord, and more importantly, fewer young people are signing up for cable when they leave the nest, or "cord nevers," as we've heard them called.
But according to our readers, most cord cutters rarely want to pay for more than two or three of these services. And more importantly, they don't want to spend more than $50 per month on these various services, which is a large increase from the $20-30 seen in past reports. Still a farcry from the $100+ a month most people pay for traditional cable.
I would argue that I have successfully found about 80% of the TV I want to watch with three, sometimes four, subscriptions (Netflix, Hulu, Amazon, and a seasonal subscription to HBO Now depending on when 'Game of Thrones' is airing, a common practice I have heard).
Parks Associates, a research firm, found that these are the top 10 most popular streaming services at the end of 2017 by subscriber numbers:
1.    Netflix
2.    Amazon Video (Amazon Prime)
3.    Hulu (SVOD)
4.    MLB.TV
5.    HBO Now
6.    Starz
7.    YouTube Red
8.    Showtime
9.    CBS All Access
10.    Sling TV
While the continued fragmentation of the various services does offer more choice in what we're paying for, it continues to remain complicated. The running joke among cord cutters these days is that someone is going to come along and create a "package deal" on a handful of these services, and we'll be back to where we started with similar prices and offerings to the cable companies we have worked so hard to avoid.
With Disney planning on launching a streaming service sometime in the next year, this will only continue to fragment. Hulu, for example, is partially owned by Disney, so there's no telling what Disney's new streaming service means for the 3rd biggest service currently. Other networks continue to express interest in following the CBS All Access strategy of building their own audience on exclusive standalone streaming service.