The Wet Hot American Summer Original TV Show Now Streaming on Netflix
|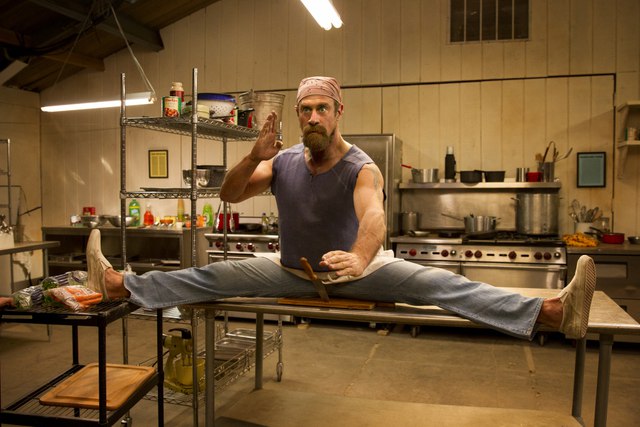 Howdy Camp Firewood!
Great news for your weekend, as Netflix has just released its newest original show, Wet Hot American Summer.
Based on the comedy of the same name, WHAS follows a day in the life of camp counselors and their campers as one ridiculous interaction turns into the next. The film has an established and growing cult following, with folks either exclaiming that it's the funniest movie they've ever seen or perhaps expressing the exact opposite that it's one of the dumbest movies they have ever seen.
So for the fans of the movie, the new original show has a ridiculously high rate of returning stars for the eight episode run. Early reviews have been mostly positive, expressing feelings that the show stays true to the humor and style of the film. In other words, if you liked the movie, great, you'll like the show. If you're not a fan of the movie? You're a monster.
We rewatched the film last night in celebration of the release (probably for at least the billionth time), fondled some sweaters, and are now working our way through the series as well. A full review should follow shortly.
You can watch the Wet Hot American Summer television show trailer here: