The Netflix Library is About to Decrease Over 10% with 600 Titles Disappearing June 1st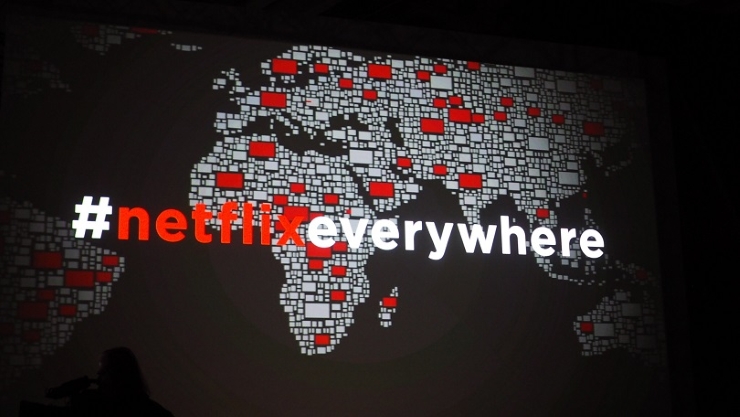 There's no doubt that as Netflix focuses more on original titles, their overall library continues to shrink. Make note of June 1st though, as over 600 titles are about to be removed as one of Netflix's biggest contracts is ending.
Miramax and Netflix signed a five year deal in 2011, and as the calendar turns this month, that deal is set to expire. That deal includes over 600 movies that all now show that they're expiring on their Netflix profiles.
Netflix could work out a deal to renew this deal, right? It's not uncommon for expiration dates to appear on titles only to have Netflix work out a last minute deal with rights' holders to keep the titles streaming. Unfortunately, though, this is becoming less and less common as the service focuses more on their original content library.
Netflix Content Chief Ted Sarandos spoke candidly about these massive contracts with Deadline, and mentioned that Netflix isn't nearly as interested as it once was with single-region deals. In other words, if a library of movies is only available in specific countries, Netflix, now a global company, will likely not bid on the deal. Netflix has expressed that they want to focus on creating a unified experience no matter a subscriber's location. The only way to make this possible will be through the actual ownership of the content or bidding on global distribution, an extremely expensive and complicated contract.
"What I'm really excited about is our original films that we're producing. The ability to buy the pay-TV window worldwide like we did with The Big Short, so that movie will be available with a slightly accelerated window, but available the same time around the world," said Sarandos.
So in the short term, Netflix subscribers can expect to see their library continue to shrink. Netflix has reportedly worked out individual deals for some of their most popular Miramax films, but there's no doubt subscribers will be upset that a lot of these titles are disappearing. But this could be short term pain in exchange for Netflix developing itself into its next version.