The Holiday Gift Guide for Cord Cutters and TV Streamers 2015
|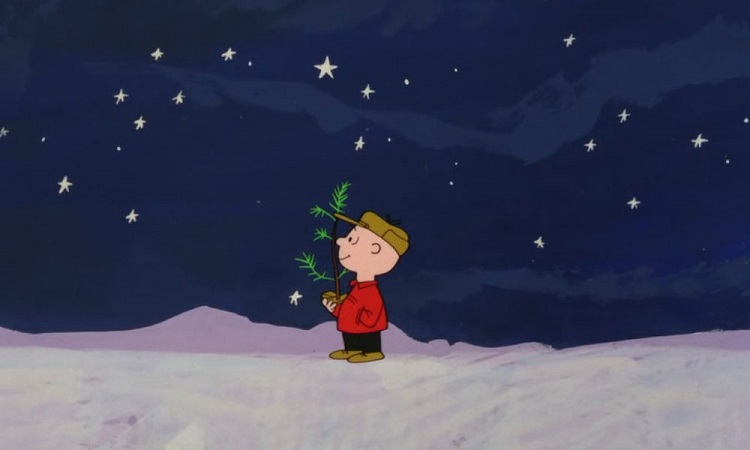 Looking for the perfect gift for the cord cutter in your life but not sure where to start? We'll break down a list of our favorite devices for the binge watcher in your life.
From devices to streaming services, the list below should offer some handy ideas for the most Netflix-addicted members of your family and friend groups.
The 2015 Exstreamist Holiday Gift Guide for Cord Cutters
Small streaming devices
Currently, the Chromecast is the most popular media stick on the market, and with good reason. It's simple, works great with all sorts of different devices and makes it really easy to stream anything directly from phones, tablets and computers directly to your TV. Even with other far more robust devices out there, Chromecast's price point is really hard to beat.
$5 more than the Chromecast, you're probably thinking, alright, Chromecast it is. But the Fire Stick has a major advantage, a small remote that allows users to use the Amazon streaming platform without a smart phone, tablet or computer. This is a huge deal for a lot of people who don't necessarily want to use their other devices to stream, and we agree. The Fire Stick is a great choice for the less technical as well.
Streaming TV boxes
The king of product, Apple's TV box has often been an afterthought for the company. But their newest release is leaps and bounds above past Apple TV releases, hinting that Apple is going to be betting big on the home entertainment market. No cleaner interface and a massive library of apps, this Apple TV is great for all users.
It's nasty trying to compete with Apple, but Roku has managed to pull it off. A more competitive price point, with the flexibility of being the company's main product, Roku is a great choice for those less subscribed to the cult of Apple. No denying the device that can hold it's on when hosting the grand 'Roku versus Apple TV' debate.
Streaming Services
Netflix – starting at $7.99 a month
Who are we kidding… everyone you know already has a Netflix subscription. But you know what is a great gift? Picking up the tab for someone for a year. Since everyone already has an account, why not just purchase a few months or even a year of access for them?
Hulu – starting at $7.99 a month
Hulu has quietly become one of the most robust streaming services out there. Giving access to next-day television, a huge library of movies both blockbuster and independent, as well as starting to carve out some great original shows. Definitely worth considering this one for your cord cutting friend. They also have a commercial free option for those looking to stay ad-free.
Not only would a subscription to Amazon Prime give the recipient access to a huge streaming library (including older HBO shows), they also get 2 day Prime shipping on everything they order. If that's the case, you should encourage them to start ordering you more gifts as well.
HBO finally gave people without cable the option to stream HBO on their own terms. With their library always being one of the most highly regarded, class things up with a gift of a few months to the service. Now they can finally watch 'Game of Thrones' and no longer feel out of the loop at work.
Any other recommendations? How about you? What gifts do YOU want to receive to help you stream your favorite shows and movies online?