The best new movies on Vudu April 2015
|
April has been a big month for small films on Vudu. It seems Vudu has prioritized putting a preference of indie films on this month's releases (no factual evidence here, just judging by the new releases, I'm making an assumption).
Below are some of my favorite releases of new movies on Vudu you can stream this April.
Lost River on Vudu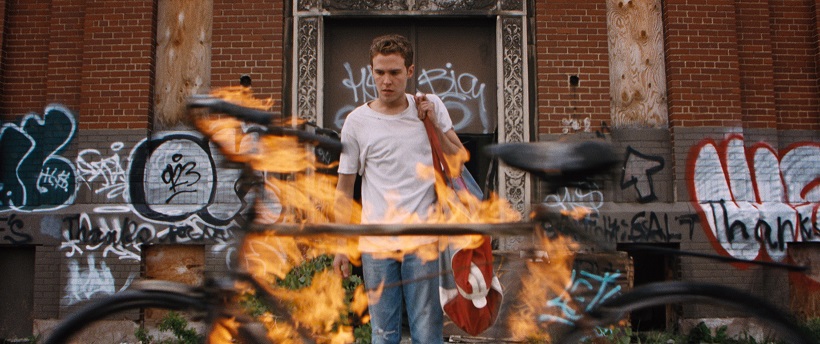 Lost River is the directorial debut of Ryan Gosling, in his first go at a full length film. The movie is still in theaters, but Vudu has gotten early release rights to stream the film, which is probably going to be a growing trend. Lost River is a dark fairy tale of sorts, certainly showing the darker side of Gosling's mind. Worth a watch, but just be prepared for some unexpected direction.
Concerning Violence on Vudu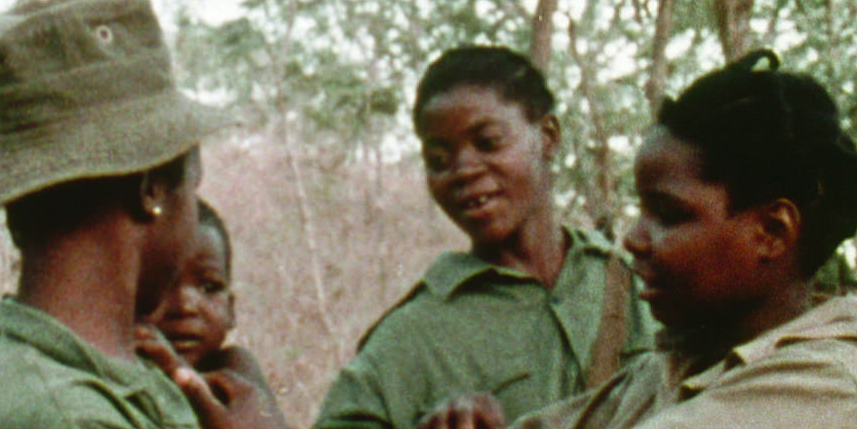 Concerning Violence is one of the better documentaries I have seen in recent months, covering the struggles of African liberation during the 1960-70 colonial eras. The Indiewire review said it best: that Concerning Violence did a great job telling the story, examining the problem, but then also leaving the viewer with a feeling that the job isn't complete and there's "still a lesson to be learned.
Metalhead on Vudu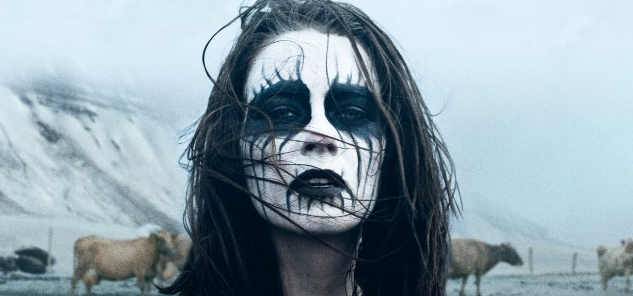 Icelandic director Ragnar Bragason created, wrote and directed Metalhead, a beautiful icelandic film following the life of young woman Hera Karlsdottir after the tragic death of her siblings as a young child. She turns to metal music in her early teens. The movie follows her transitions in life and the scenic directing.
Pelican Dreams on Vudu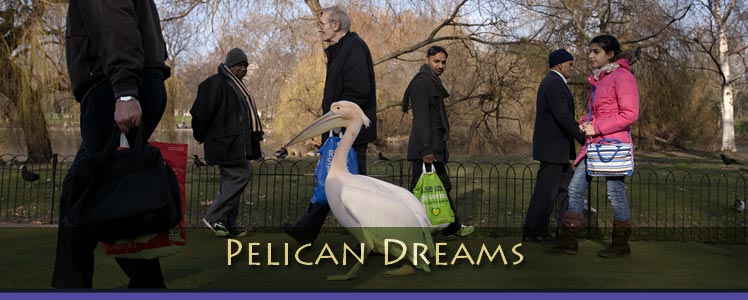 Judy Irving's wonderful documentary Pelican Dreams follows the life of an estranged pelican, captured (or as the documentary calls it, "arrested") on the Golden Gate Bridge. The documentary follows this pelican through its rehabilitation. Pelican Dreams is incredibly well made, humorous, heartfelt and most certainly entertaining.
A Girl Walks Home Alone at Night on Vudu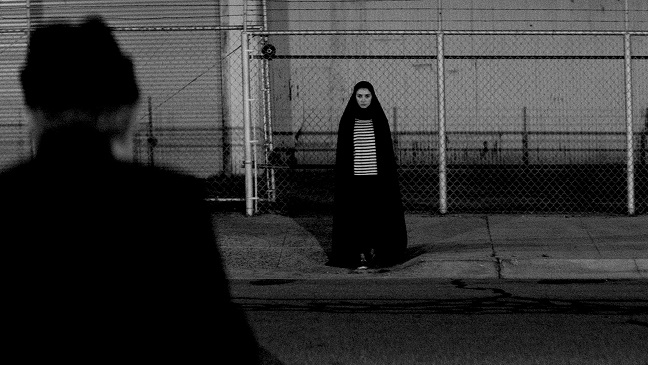 Great news, for all of those of you who were hoping for the world's first Iranian vampire Western, A Girl Walks Home Alone at Night is here to satiate that need. The film takes place in the Iranian town of "Bad," where a lonely vampire sets out to find love and blood. Certainly an artsy film, the movie feels like a classic, and I can't recommend it enough.