The best movies on iTunes March 2015
|
With the Academy Awards a few weeks ago, the award-nominated movies found themselves atop countless "best movie" lists of various streaming services.
No different for iTunes, which has seen the same top movies on their most popular list for quite some time. But even with that in mind, there is a reason these movies get their time in the spotlight, and so we pick a few of our favorite movies from this list for our monthly "best movies on iTunes" breakdown.
St. Vincent on iTunes: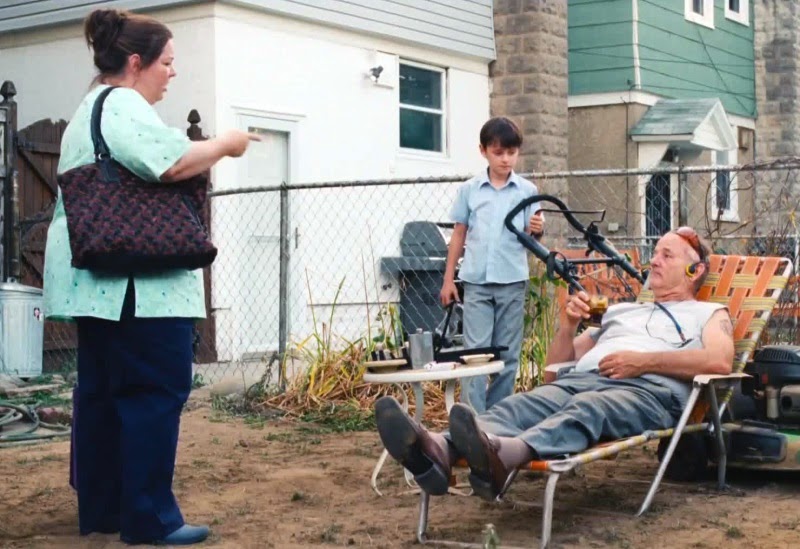 I definitely have a soft spot for anything and everything Bill Murray. The guy has earned his stripes, and the allure of him as a person has well extended beyond the possible reality of his actual life, right? Right?
But outside of his powerful name, St. Vincent was a near perfect movie. Great characters, interesting story, and the right mix of humor with drama to make this a must see. Oh, and did we mention Bill Murray?
Whiplash on iTunes: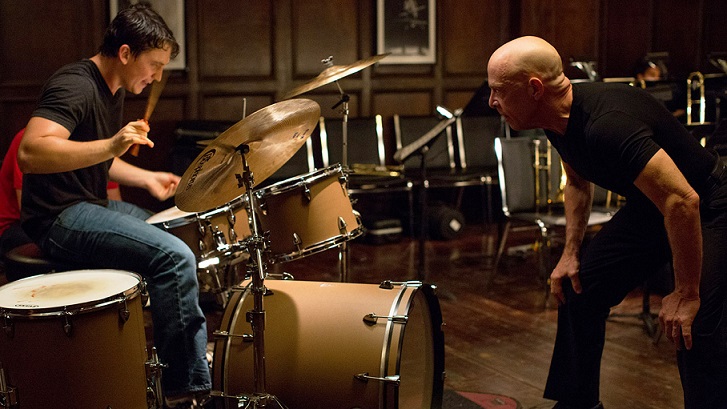 Certainly the biggest sleeper film we have seen in recent memory. Whiplash immediately captivates, even for the less musically inclined, and has become quite the darling of critics and audiences alike.
Never before has the dynamic between an eager and talented music student and his demanding instructor been so perfectly displayed. Both Teller and Simmons deliver two of the best performances alongside a perfect chemistry between their two roles.
The last 20 minutes of this movie are perfect.
Big Hero 6 on iTunes: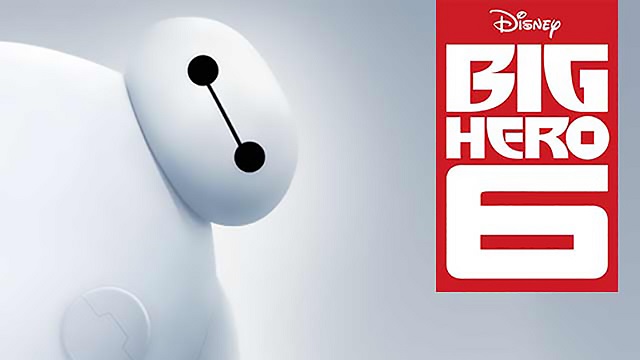 I am pretty convinced that Pixar really can't miss, at least not by much. Big Hero 6 follows the trend of successful Pixar films, as a boy and his amazingly animated robot form a group of super heroes to take on any evil thrown their way.
The film won Best Animated Feature, and deservedly so. As with all Pixar movies, this one had plenty for everyone, kids and adults alike.