The Best Movies on Amazon Instant Video March 2015
|
Amazon Prime has made some interesting movies the past few months, and it appears they only plan on ramping up more of their original content offerings in the near future. Between Bosch and Transparent, it seems pretty obvious they're looking to spar a bit with other giants like Netflix and Hulu when it comes to these original shows.
But at the root of the service, there is still a long list of movies available to stream. We picked our favorites of the month of March and are breaking them down for you here:
Check our top picks section to see our favorites from all months prior
Start your free Prime trial today
Catching Fire on Amazon: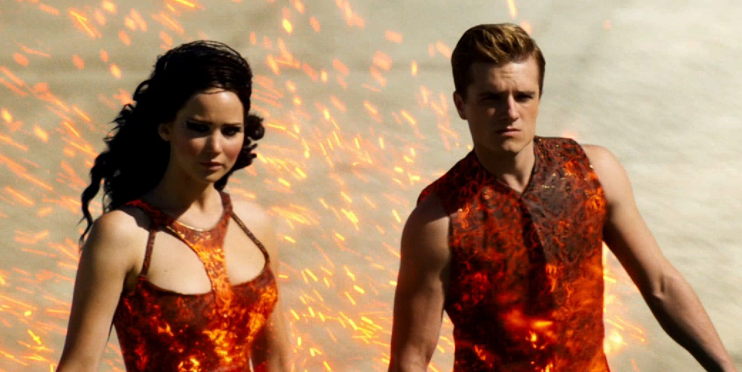 Most folks are probably just now catching up to the first half of the grand finale of The Hunger Games series, with Mockingjay part one releasing onto DVD just a few weeks ago. What a better time to catch up than by watching Catching Fire before as a quick refresher.
Now available to stream instantly on Amazon Instant Video, Catching fire will leave you on the edge of your seat until the very end, where there end up being more questions than answers.
Star Trek: Into Darkness on Amazon: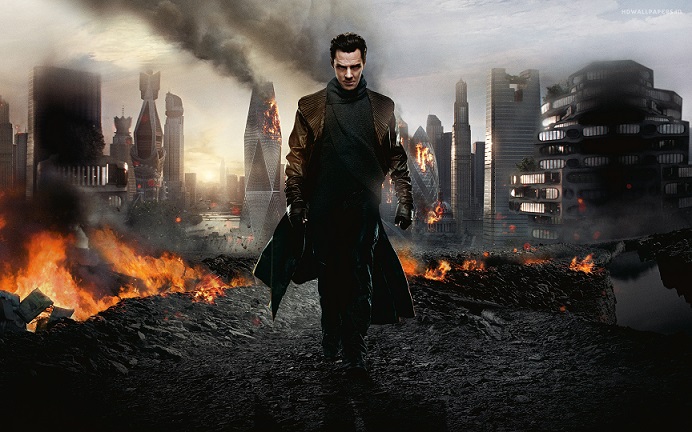 When it was originally announced that Star Trek was going to be getting a theatrical rehash, fans of the originals were understandably nervous. But the announcement that JJ Abrams would be pulling the strings alleviated a lot of concerns. Without misplacing anyone's trust, Abrams has crafted one of the best Star Trek's yet with a bit of risk taking but also a lot of dedication to the originals.
Currently streaming on Amazon, Into Darkness features up-and-comer Benedict Cumberbatch, in a role that seemed destined to be played by him.
Skyfall on Amazon: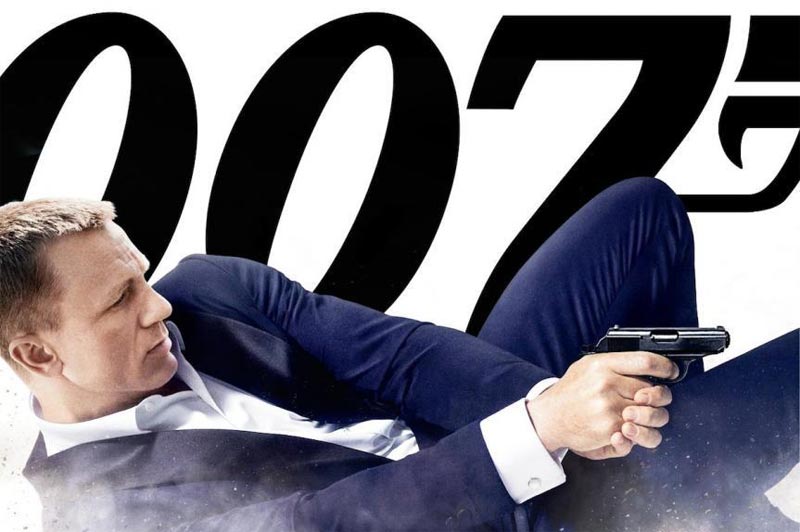 Bond has taken a unique turn for the serious the past few films, with Daniel Craig opting to play a slightly more professional version of the wildly unpredictable MI:6 agent. Following the Brosnan era, Bond got a bit of a blonde bombshell makeover with Craig taking the reigns.
Skyfall has some majorly dark parts, but the grand finale is certainly one of the most exciting to-date. Keep an eye out for the newest Bond, set to release late 2015.