Stream the NCAA Tournament Sweet 16 and Elite 8 Online Free Right Now
|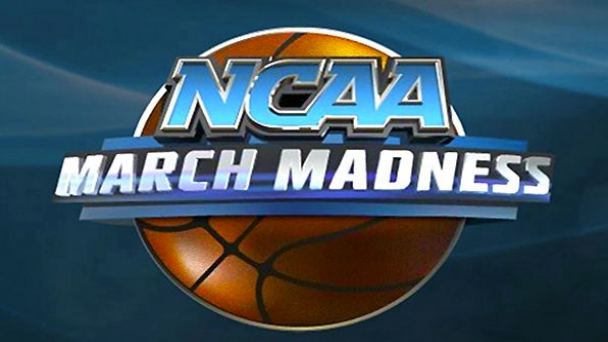 Sitting at work right now wondering if there's a way you can stream the Sweet 16 or Elite 8 online? Great news, there's a few options that should make things super simple for you if you don't have cable or you're hoping to watch March Madness on your phone or tablet.
Stream the CBS broadcast of the NCAA Tournament Sweet 16 and Elite 8:
First and foremost, CBS does a great job giving the fans what they want, with easy online streaming of March Madness. You can check out their website, so if you're looking to stream the tournament at work, here is the best place to start.
This is best used only at work though, as its not a great experience if you're looking to watch the game on a big screen.
One amazingly hilarious Easter Egg while streaming the game through the March Madness website is the "Boss" button. If you use this option, give it a whirl. It's a great way to keep what you're actually doing hidden at work. Then again, it never hurts to have a random spreadsheet handy either…
Watch the Sweet 16 and Elite 8 on Your TV, Phone or Mobile Device with Sling TV
Don't have cable? No interest in signing up for an expensive cable package to watch the NCAA tournament this weekend? Great news, Sling TV has a seven day free trial right now, and with that you can run the trial and get access to all NCAA games through smart TVs, your mobile devices and TV devices like Apple TV, Roku and Amazon Fire TV.
This is going to be the best option for those of you hoping to put the game on the big screen without a cable package, especially if you're not interested in watching the game on your computer.