Sling TV Now Streaming Directly on Chromecast
|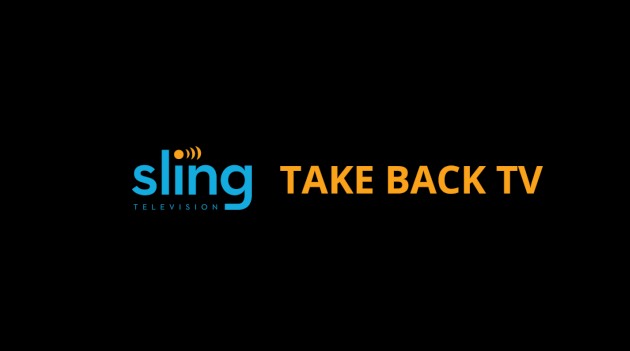 Sling TV continues to expand its offerings, and today's announcement should appease the mighty Chromecast user base.
Sling TV is now compatible with Chromecast, giving users the handy ability to directly stream their Sling TV streams directly to their television screens.
"Sling TV fans have made it clear since thebeginning that Chromecast is a must-have device, and we agree," said Roger Lynch, CEO of Sling TV. "With Chromecast, Sling TV customers now have the ability to move their entertainment experience from their mobile device to the big screen seamlessly."
For the time being, users will notice this update applied to mobile devices and tablets, with PC and Mac support coming soon after. The current list of devices Sling TV is compatible
with is as follows:
Amazon Fire TV, Fire TV Stick, Fire tablets
Android TV platforms including Google's Nexus Player
Current-generation Roku players and Roku TV models
Xbox One
Android and iOS devices
Macs and PC
No word on Sling TV being compatible with Apple TV, but Sling CEO Roger Lynch has commented the company is certainly considering developing on the platform.