RUMOR: Curb Your Enthusiasm Season 9 Premiere Date
|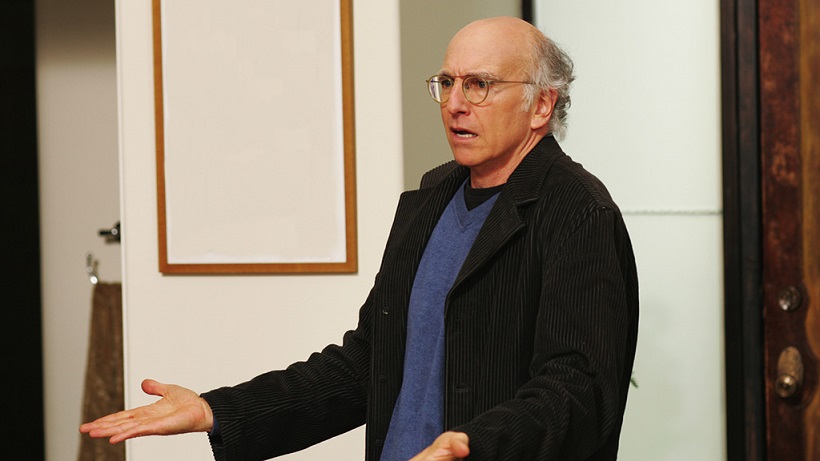 Pretty… pretttttty good.
If some commentary from one of the show's guest stars is to be believed, and why shouldn't it be, we might be looking at a new season of Curb Your Enthusiasm sometime in 2017.
JB Smoove (aka one of the best characters on television as Larry's friend Leon), announced this weekend that Curb season nine will likely be premiering October 1st. This is incredibly good news for Curb fans everywhere, who have been waiting several years for a new season to arrive. Larry David, the show's creator and star, often has stated that the show would be back, but on his timeline and probably on his terms as well. The guy isn't particularly well-known for doing anything he doesn't want to do anymore.
For those unfamiliar with Curb Your Enthusiasm, the show follows a post-Seinfeld Larry David navigating social situations that we all face on a routine basis, but handling them i a way that can only be defined as "Larry David-esque." He doesn't want to put up with the social norms that society has put in place.
Sometimes this leads to some of the most cringe-inducing television available, but it's all in good fun and certainly makes for some hilarious entertainment. Be warned though, there might be episodes where you'll have to leave the room due to the sheer awkwardness of it all.
No official word from HBO about season nine of Curb Your Enthusiasm, but we fully expect at least some word this week, so stay tuned.