Roku Predicts The Oscars – Leo Might Be Disappointed With This
|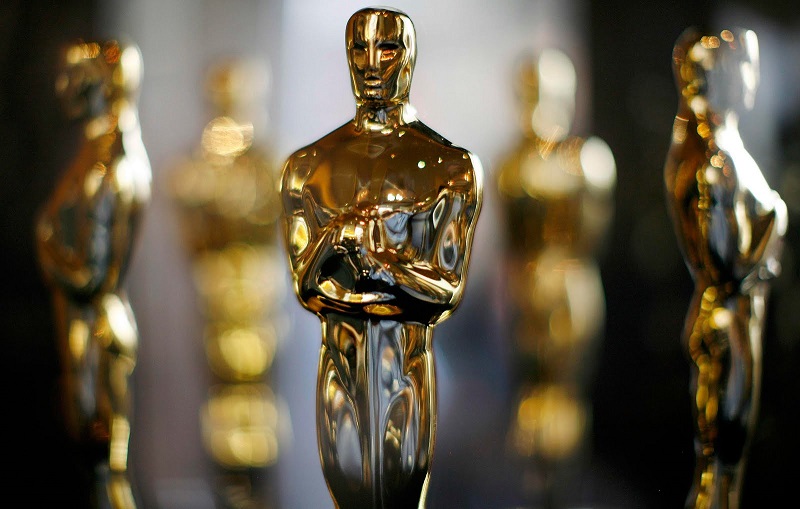 Just about everybody has predicted that Leonardo DiCaprio is going to finally win his Oscar this year for his role in 'The Revenant.' But if Roku's predictions for an Academy Award winner is right, Leo might be leaving empty-handed once again.
Roku released their predictions in an infographic, which you can see below, predicting that Matt Damon is actually going to take home the 'Best Actor' trophy this year for his role in 'The Martian.' Alongside this bold prediction, several other picks include Jennifer Lawrence for her role in 'Joy,' Kate Winslet for her role in 'Steve Jobs' and ironically, Tom Hardy for his role in 'The Revenant.
While we're pretty certain Leo has this one in the bag, it will be somewhat sad finally living in a world where we cant all shamelessly joke about how one of our generation's best actors has been goose egged from receiving top honors.
You can get a full list of Oscar Nominations from the Academy Award website here.
Get their full prediction below: