Popcorn Time Node Popcorntime.io Shut Down
|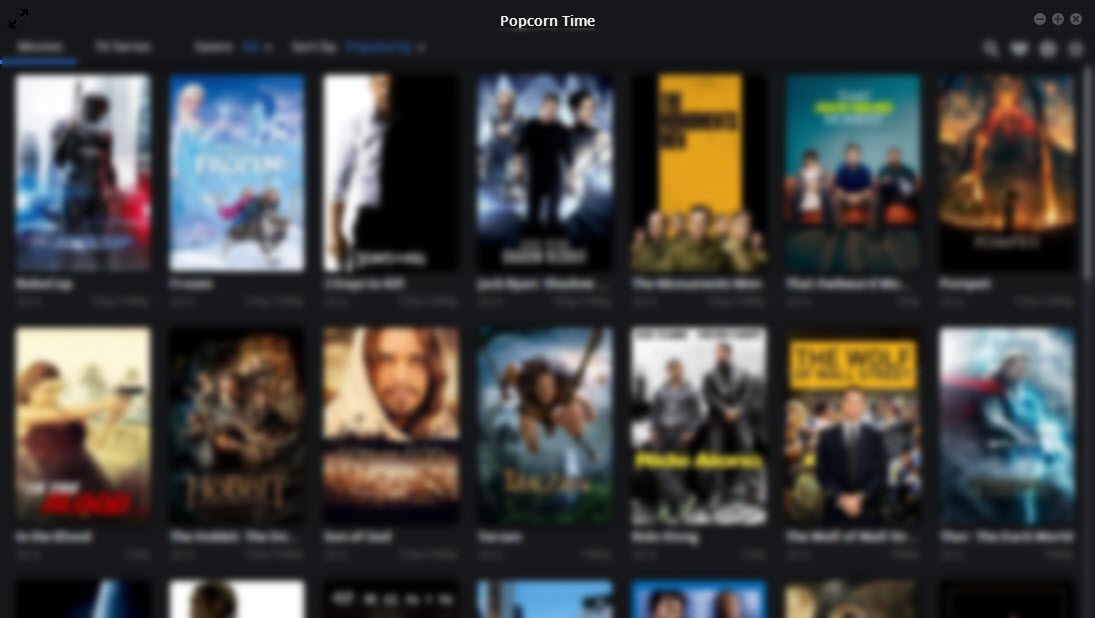 Things that seem too good to be true usually are.
Popcorntime.io, one of the most popular site's for using the "Netflix for Pirates" was shut down over the weekend, with a note on Twitter that it would likely not make a return anytime soon.
https://t.co/CSmjNnBIvW Probably last @popcorntimetv Status. Please support our legal project @butterproject ,Thank you all for your support

— Popcorn Time (@popcorntimetv) October 23, 2015
For those less familiar with Popcorn Time, the service made it all too easy to flip through a library of video content including popular movies and TV shows and watch them right on your computer free of charge. Naturally, such a service came under intense scrutiny and immediately faced legal troubles following its growth in popularity.
While clones of the service remain, .io was certainly the most popular and well-known, meaning a large, sporadic exodus will likely put a variety of users across multiple alternatives, disbanding a strong community of trusted content.
The original Popcorn Time project has been shut down for quite some time, but over the past year there have been dozens of clones popping up around the web making it easier than ever for people to stream movies and TV free on the web. It shouldn't surprise the average internet user that such a service didn't have a huge chance for survival as content owners proactively fought Popcorn Time's management.
At Exstreamist, we rarely recommend piracy sites for streaming TV online, as legal ways to stream continually expand, but Popcorn Time was certainly one of the easiest ways to do so.