Parks and Rec Season Seven on Netflix? Coming Soon!
|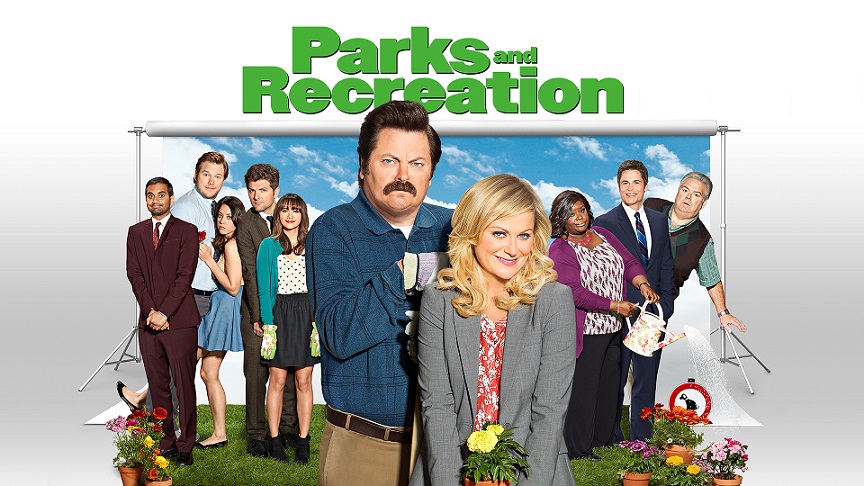 Great news citizens of Pawnee, Parks and Recreation's seventh season will be streaming on Netflix soon, so cool it with the impeachment chants, Leslie Knope is back!
Parks and Rec season seven is set to release on Netflix January 13th, 2016 and will be streaming in its entirety on the streaming service. The entire series will then be available, meaning those hoping to loop through the entire show again (ok, you can probably skip season one), will be able to do so.
For those less familiar, Parks and Recreation follows a small fictional town in Indiana and how the Parks department fits into the city's overall development. The show makes a mockery of local politics while at the same time sending a fun message about the importance of community. Amy Poehler stars in the series, which ran for several successful seasons on NBC.
The series concluded nicely, but numerous people have commented that they were hoping Netflix would pick up the series to continue the show. Such a move doesn't seem likely at this time, most of the folks involved on the show have gone onto new projects, including Aziz Ansari's Netflix original 'Master of None.'
Parks and Rec represented NBC's heyday of comedy shows, with this series, alongside Community, The Office and a handful of other successful shows making solid runs.