Netflix Week in Review – Bill Nye, Castlevania, The OA News and more!
|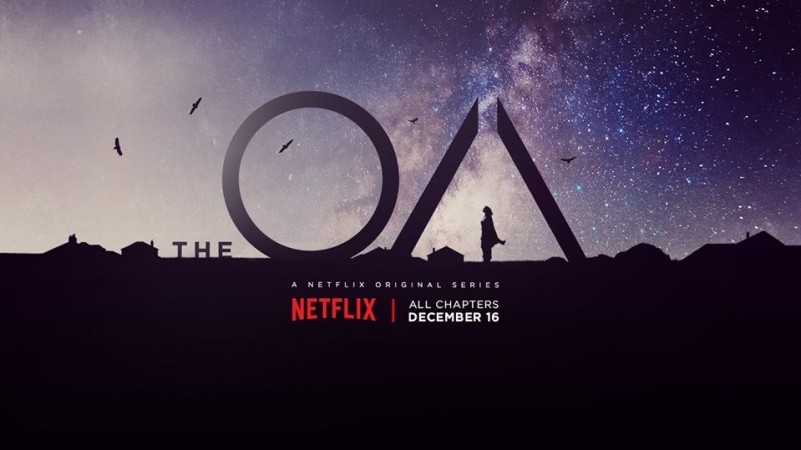 An exciting week for Netflix, with a few key renewals, a few old faces getting their shot at a new series and something that we didn't expect at all!
Netflix original series 'The OA' has been confirmed for a second season this week. The show has drawn quite a bit of attention, both positive and negative, with most people commenting on the show's finale being the biggest point of controversy. Regardless of what people think, the show is coming back for a second season. While it has been rare for Netflix to NOT renew their original shows for at least two seasons, this one seemed to have enough fanfare to make it a good decision.
Other exciting news, Bill Nye, of Science Guy fame, is getting an original show on Netflix that appears to have more of an adult-flavor to it. The show is going to tackle all sorts of topics and seems to have lined up several big names. You can see in the trailer below that the series is primed for a star-studded first season.

Most out of the blue, at least for us, Netflix also announced that they are bringing a Castlevania original series to their streaming service in 2017. This seems like quite the random pick, but then again, Netflix has literally planned on releasing 60+ original shows in 2017. No specific details on this one yet, but Netflix confirmed that the series is definitely on the slate for this year.