Netflix Update – A Series of Unfortunate Events Premiere, Arrested Development Cast Notes
|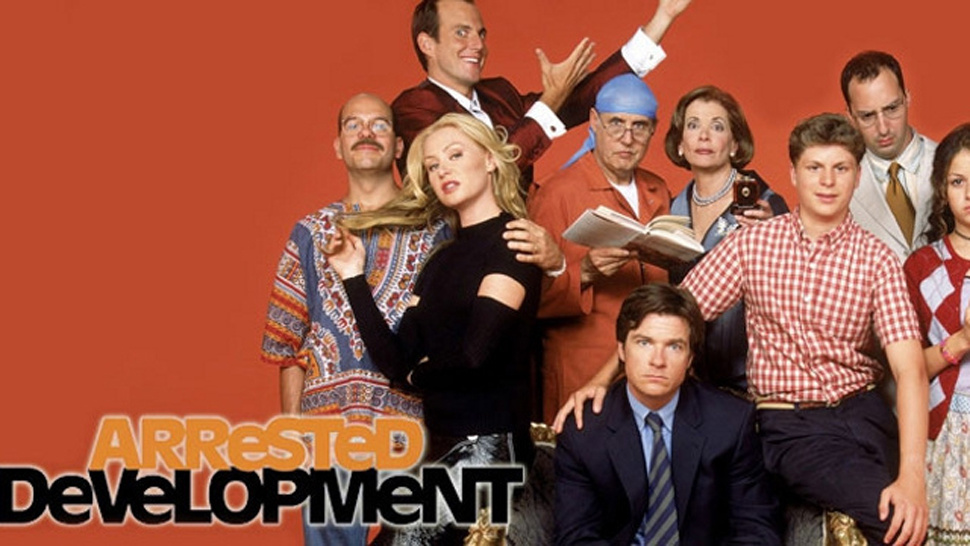 Netflix is having a big week, with one of their biggest series to-date premiering today, 'Lemony Snicket's A Series of Unfortunate Events'  first season.
From Netflix:
Dear Viewer,
We regretfully present you with the official trailer, a word which here means a collection of the unhappy happenings surrounding the lives of the three Baudelaire orphans and one despicable Count Olaf.
For the sake of your mental well-being and overall enjoyment of your internet browsing experience, we recommend you search "cats playing instruments" immediately and spend the next 2 1/2 minutes watching a tabby in a t-shirt attempt to play a keyboard instead.
With all due respect,
Netflix
There are reports circulating that the show is already working on its second season. Netflix hasn't officially announced this yet, but it does seem likely that this series would get at least two seasons. Netflix normally orders two seasons of their original shows, and has yet to cancel any series after only one season thus far.
You can watch the trailer here:
In other news, 'Arrested Development' producer Brian Grazer stated that new episodes are really close, and The Wrap is reporting that all cast members are on board for the show's fifth season.
"I think we're really close to pulling it off finally," Grazer told TheWrap on Wednesday. "All of the actors have agreed to do it and I think they've agreed to their compensation structure. That's been the hardest–it's all hard…But it should be happening soon."
Netflix and Marvel's upcoming release of 'The Defenders' got a first look this week on EW. This will be the fourth installment of this growing partnership, following 'Daredevil,' 'Jessica Jones' and 'Luke Cage.'