Netflix Renews Longmire For Sixth and Final Season
|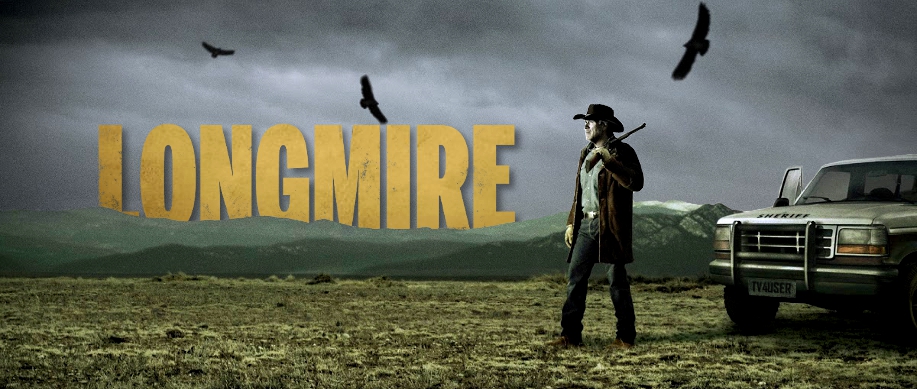 Netflix has on occasion saved shows from early deaths, and one of the most recent success stories for the streaming service has been Longmire.
The series was cancelled after its third season on network television, but Netflix saw something in the show and picked it up  for a fourth season. Two seasons later, Netflix has confirmed that they are renewing the show for a sixth and final season.
The series will stream the sixth season on Netflix sometime in 2017, with 10 new episodes on the way to wrap the series up.
For those less familiar with the series, 'Longmire' takes the approach of a modern western, with one of the most beautiful settings and fantastic character development. The show felt like it never was able to reach mass appeal on network TV, but has definitely found itself situated nicely on Netflix.
Netflix has saved a handful of shows, including 'Arrested Development.' It's not common for the streaming service to save shows, but there is always fan outcry when a show is cancelled. People tend to shout for Netflix to pick up their favorite shows for another season after the networks turn their backs.
Unfortunately, it can be very expensive to buy the rights to shows off of the networks who own the rights to the shows. However, it does make some sense for a service like Netflix if a show had a decent audience, especially one in a target market where Netflix is hoping to pick up new subscribers.