Netflix Releases Trailer for Upcoming Original Series Sense8
|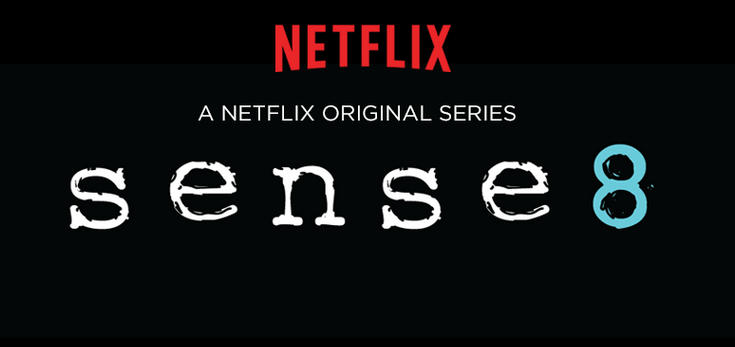 The Netflix original series list continues to grow, as Sense8 is set to premiere on the service June 5th.
The psychological thriller sci-fi created by Matrix team Andy and Lana Wachowski and Babylon 5 creator J. Michael Straczynski joins the streaming service as its biggest move thus far into the genre.
Sense8 follows eight strangers from around the world with no existing knowledge of the others' existence end up with access to each others' minds. The thriller element comes into play as the antagonist Mr. Whispers hunts these eight strangers in an attempt to kill or capture them all.
All 12 episodes of the series will be available to stream (or binge watch) on Netflix June 5th, with each episode profiling one of the mysterious eight strangers and how their life intertwines into the overall connection to the others.
The trailer for Sense8, that you can watch below, seems lean heavy on the action, which makes sense with the big name producers behind the series.