Netflix Releases Trailer for New Original Series 'The Ranch' with Ashton Kutcher
|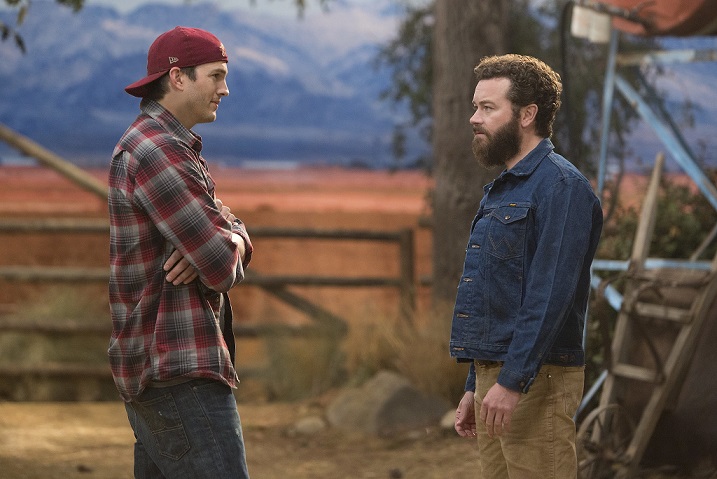 Ashton Kutcher and Danny Masterson are BACK.
Two of the original 'That 70s Show' stars are reunited in Netflix original 'The Ranch' a prodigal son returns comedy starring Kutcher, Masterson and the one and only Sam Elliot. Netflix picked up the comedy series as an exclusive original last year and is now set to premiere on Netflix April 1st.
Netflix also released a trailer for the series, which you can now watch below.
Plenty of laughs, and laugh tracks, as Kutcher returns to his family's ranch after attempting to make a professional career out of playing Football. Learning from his dad just exactly how life works on the ranch after so many years away gives plenty of opportunity for ridiculous gag reel humor.
We're mostly excited for Sam Elliot, a classic actor with one of the greatest voices to ever grace the silver screen.
From Netflix:
Set in the present day on a Colorado ranch, THE RANCH stars Ashton Kutcher as Colt, a failed semi-pro football player who returns home to run the family ranching business with his older brother Jameson "Rooster" (Danny Masterson) and father Beau (Sam Elliott), whom he hasn't seen in 15 years. Debra Winger stars as Colt's and Rooster's mother, Maggie, who runs the local town bar.