Netflix Releases Trailer for New Original Series 'Flaked'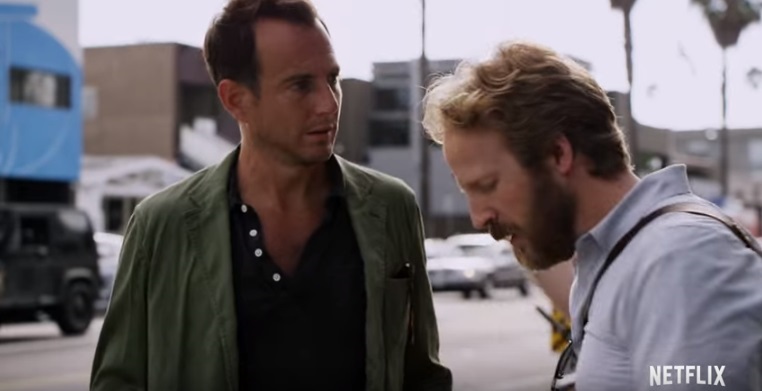 In their effort to expand to over 60 original shows and movie titles in 2016, Netflix is on a flurried pace releasing trailers and sneak peek content. Just this week the streaming service released the first trailer for Will Arnett's 'Flaked' a drama-comedy starring the BoJack Horseman lead as, well… what seems like a real life BoJack Horseman character of sort.
Watch the full trailer for 'Flaked' below here:
'Flaked' releases March 11th, bringing all episodes to the streaming service for all subscribers.
The series seems like a healthy mix of life drama and dark comedy, as described by Netflix here:
Flaked is a dry, slice-of-life comedy about Chip, a celebrated long-time resident of the insular world of Venice, California who falls for the object of his best friend's fascination. Soon the tangled web of half-truths and semi-bullshit that underpins his all-important image and sobriety begins to unravel. Will Arnett plays Chip, a man doing his honest best to stay one step ahead of his own lies.
Can Will Arnett hit big with another Netflix original? We'll find out next month.