Netflix Releases Teaser Trailer for 'Pee-Wee's Big Holiday" – Premiere Date Set
|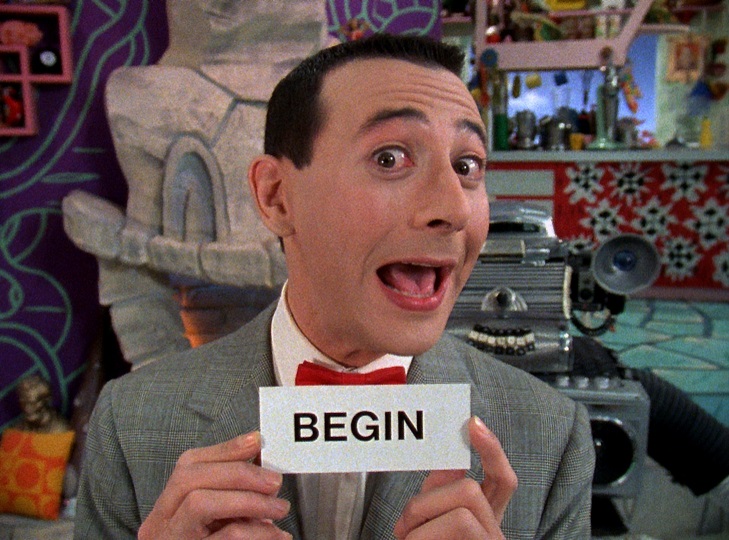 Netflix announced several months ago that they would be releasing a comedy film starring the wackiest character our parents let us watch growing up, Pee-Wee Herman.
The streaming service released a short teaser trailer and also announced a premiere date for the original film 'Pee-wee's Big Holiday' which will be available globally premiering on the service this March 18th.
You can watch the teaser trailer below, which doesn't reveal much of anything about the film except for the fact that it doesn't look like Mr. Herman has aged at all in the past 25 years.