Netflix Ranked as Most Popular Television Entertainment Among Household Viewership
|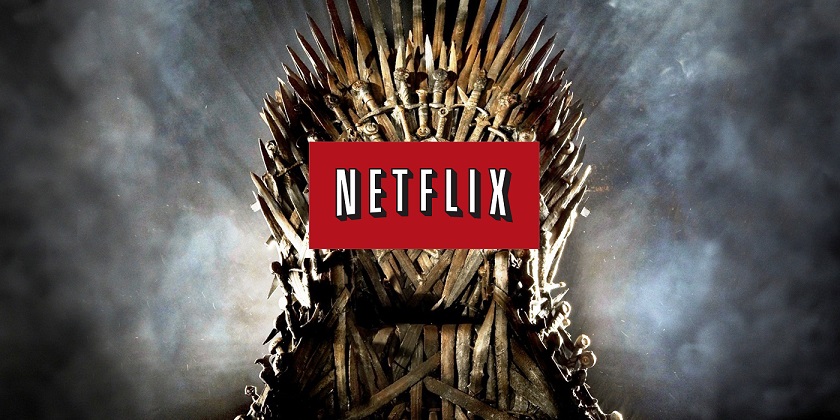 If someone told us to guess what the most popular form of entertainment was in most homes these days, we probably would have said Netflix.
Now there is some data to back that up.
Cowen Equity Research surveyed 2,500 U.S. households and found that Netflix is the most popular way to consume video in the living room, topping broadcast TV, cable, YouTube and more. Netflix topped the list at 27%,  cable at 20%, broadcast at 18% and YouTube at 11%.
But as with all entertainment, trends come and go, and if we had to guess based on the viewing habits of younger audiences (people likely far underrepresented in this survey), YouTube will be on a meteoric rise in the future. Kids and YouTube are inseparable, and while services like Netflix have kid-friendly sections, Google's video service seems to be dominant for such a wide variety of entertainment options.
Cowen's research also pointed to the fact that cord cutters are the number one reason Netflix is so high on the list. Basic cable tops the list when this demographic is removed, which seems quite obvious.
Netflix is expected to continue a strong hot streak of growth, with international markets still fertile ground for marketing the Netflix library as an alternative to traditional television. Their stock has outpaced expectations over the past year, leading to sharp spikes with each quarterly report.