Netflix Partnering with Mocumentary Genius Christopher Guest for Original Film 'Mascots'
|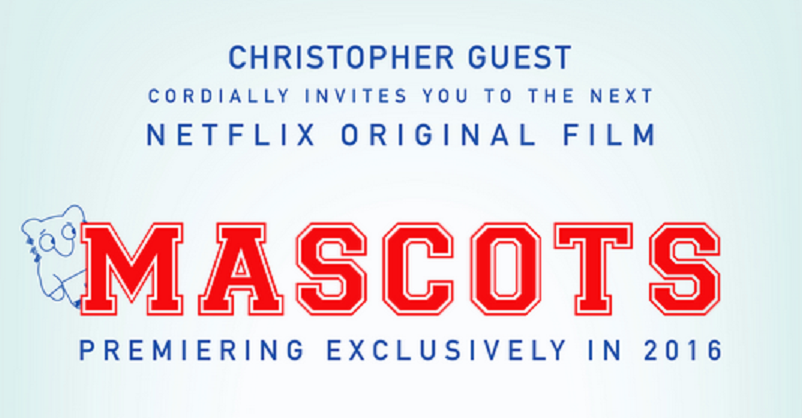 It's been a while since we've heard anything from mocumentary mastermind Christopher Guest. 
'For Your Consideration,' released in 2006 portrayed a small film cast as their aspirations for awards season outgrew the reasonable expectations of their production. Prior to that, folk music, dog shows, small town plays and 80s hair metal bands were all under the microscope of Guest's work. 
So some exciting news when this week it was announced that Netflix has just purchased the rights to release Guest's latest work 'Mascots,' a satirical look at the world of mascots.
From the teaser poster: "Welcome to all the drama, intrigue and occasional excitement of the 8th World Mascot Association Championships, where a group of 'unusual' men and women, with big heads and furry suits, compete to win the prestigious Gold Fluffy Award and be crowned best mascot in the world."
No official word on other cast members but it's likely a safe bet that many of the usual suspects will make their appearance in this film. 
For those of you less familiar with Christopher Guest, unfortunately Netflix doesn't offer a lot of his back catalog for instant streaming, as currently the only film you're able to watch instantly is 'This is Spinal Tap' which we of course highly recommend giving a whirl. 
But for fans of Best in Show, Waiting for Guffman, For Your Consideration and A Mighty Wind, you're currently out of luck. However based off of this week's news, it doesn't seem unlikely that these films might be on Netflix soon enough. 
Mascots is set to release in 2016.