Netflix original Wet Hot American Summer delayed, premiere date pushed
|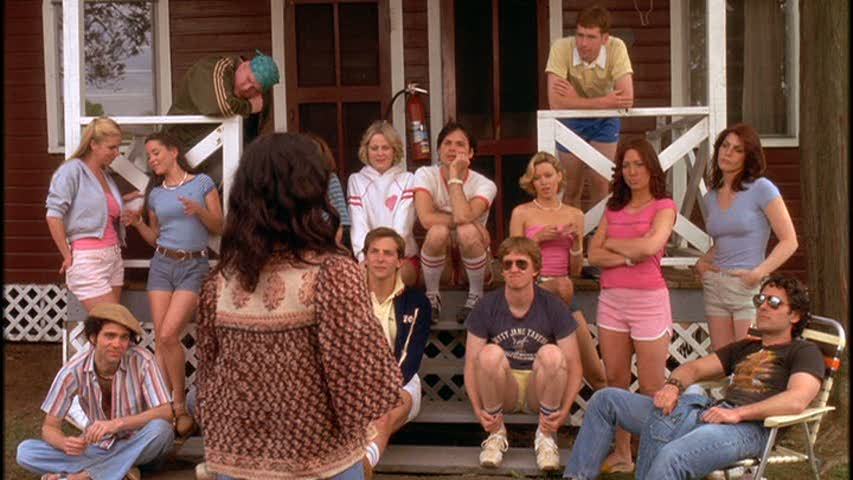 Bad news, campers.
An outbreak of some terrible disease at Camp Firewood has caused delays in this summer's camp session. Wet Hot American Summer's premiere date has been delayed a bit pushing the Netflix Original's premiere date back to July 31st.
Michael Ian Black tweeted the terrible news Friday morning announcing the delay:
Campers! Camp Firewood is under quarantine due to an outbreak of mono. Get checked. Camp will now start on July 31. #WetHotAmericanSummer

— Michael Ian Black (@michaelianblack) April 24, 2015
The Netflix original remake of the cult classic film caught a lot of attention when announced as the original Wet Hot American Summer movie being rebooted as a new television series. It should be fascinating to watch, as many of the actors in the original film have gone onto develop successful careers both in television and in film. While relatively unknown in 2001, the recent success of actors such as Bradley Cooper, Amy Poehler, Paul Rudd and more should give a lot of credence to the launch of this new Netflix original.
Bad news on the delay and all, but it will probably only build more excitement leading up to the premiere.
Watch the Netflix original teaser trailer below: