Netflix Original 'The Crown' Premiere Date Set – Trailer Released
|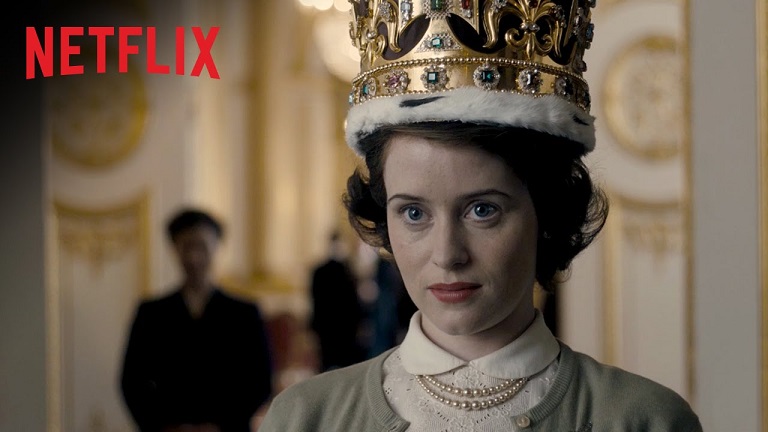 At a time when Britain was recovering from war and her empire was in decline, a young woman took the throne as a matter of duty not desire. Prepare for a world full of intrigue and revelations in The Crown.
Netflix's upcoming original series 'The Crown' is already set to be one of the streaming service's biggest originals, with a massive order for the series, likely in an attempt to snag some of that sweet, sweet 'Downton Abbey' audience.
Netflix also released the premiere date for 'The Crown' which will release the first season to the new series November 4th, 2016. Judging by the YouTube comments for the first teaser trailer below, people are a bit surprised by how long it's taking for 'The Crown' to premiere, with many expressing that they thought the show would be coming a lot sooner.
You can watch the show's first teaser trailer below, which doesn't offer a lot of hints as to what the show will be focused on, but certainly paints a beautiful picture regarding the show's setting: